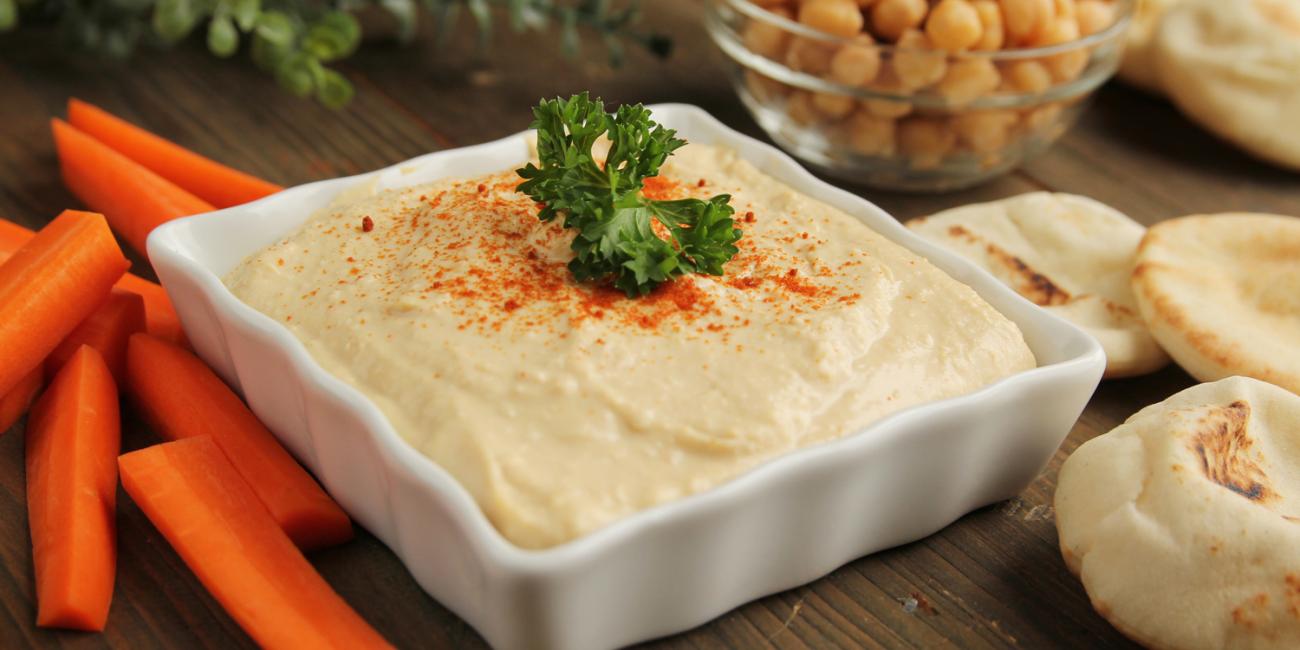 These ingredients work together to boost immunity and protect the body from diseases like cancer.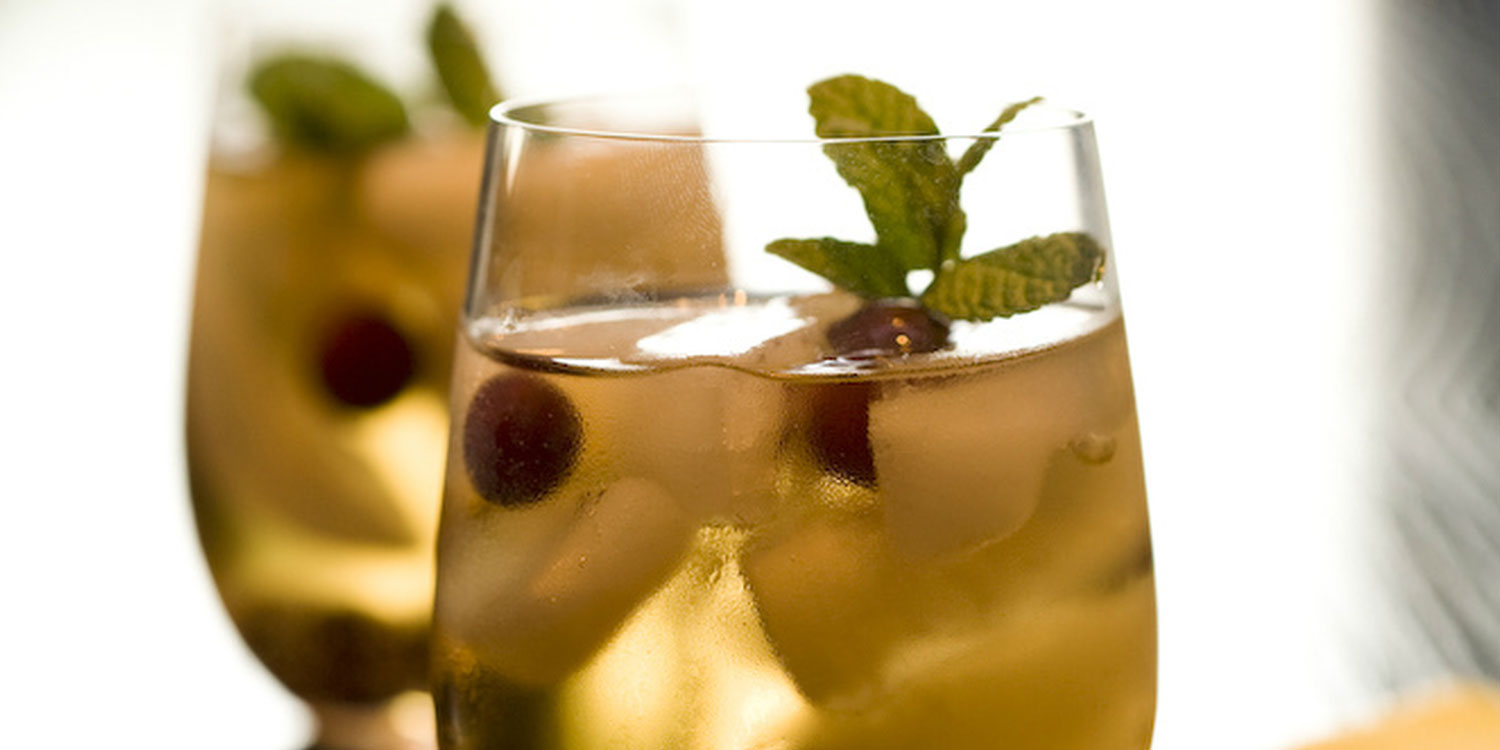 Frozen grapes act as ice cubes, but also sneak a bunch of healthy minerals and phytochemicals into the brew.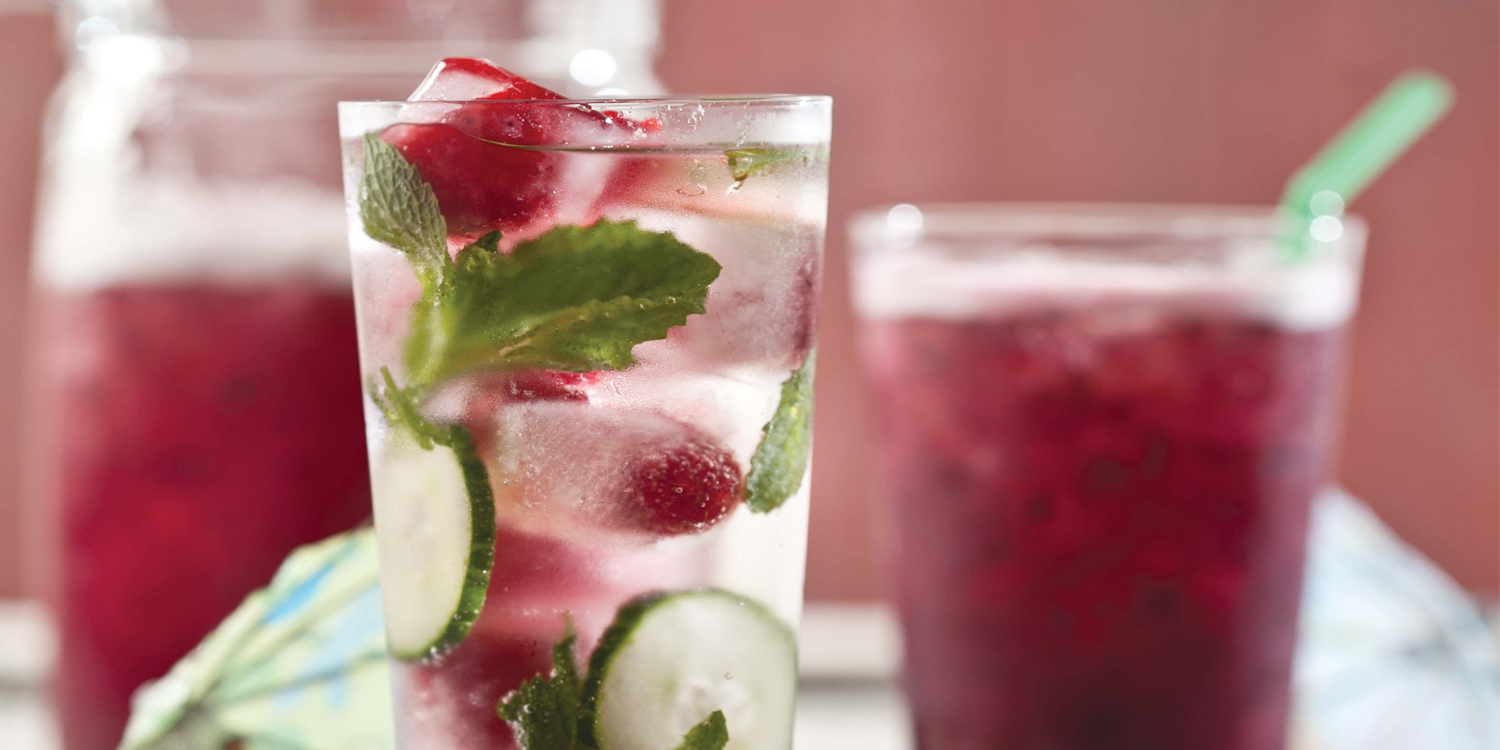 We love to dress up our water. Plain old water is good stuff, necessary for optimal health and, honestly, we drink a ton of it. Adding a little flavor and some pretty color from some sweet whole foods adds pizzazz to this life-sustaining liquid.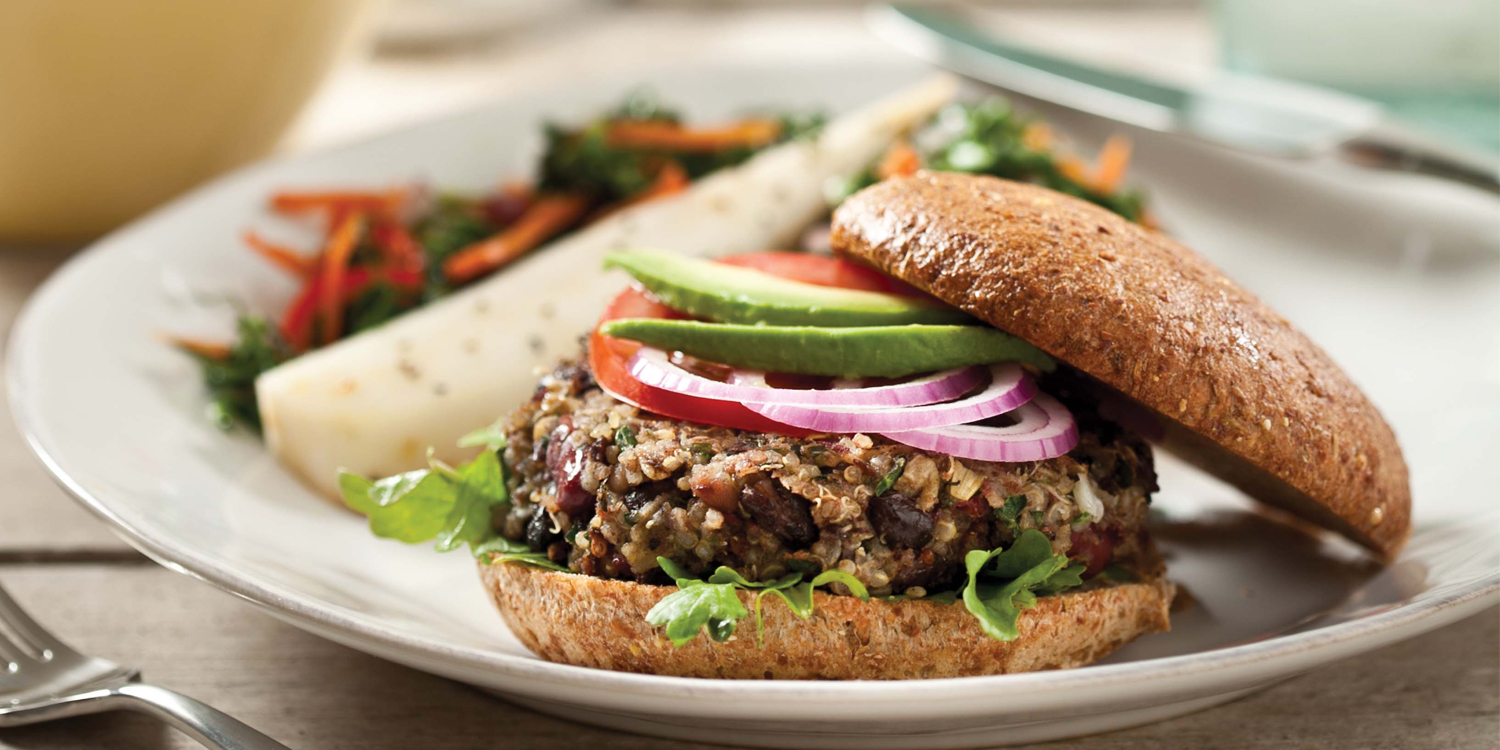 These bean burgers are loaded with plant-based protein as well as fiber, vitamins and minerals (and no saturated fat or cholesterol), beans have also been shown to fight cancer. Quinoa adds additional protein, and the kale, onions and spices turn this burger into a cancer-kicking all-star!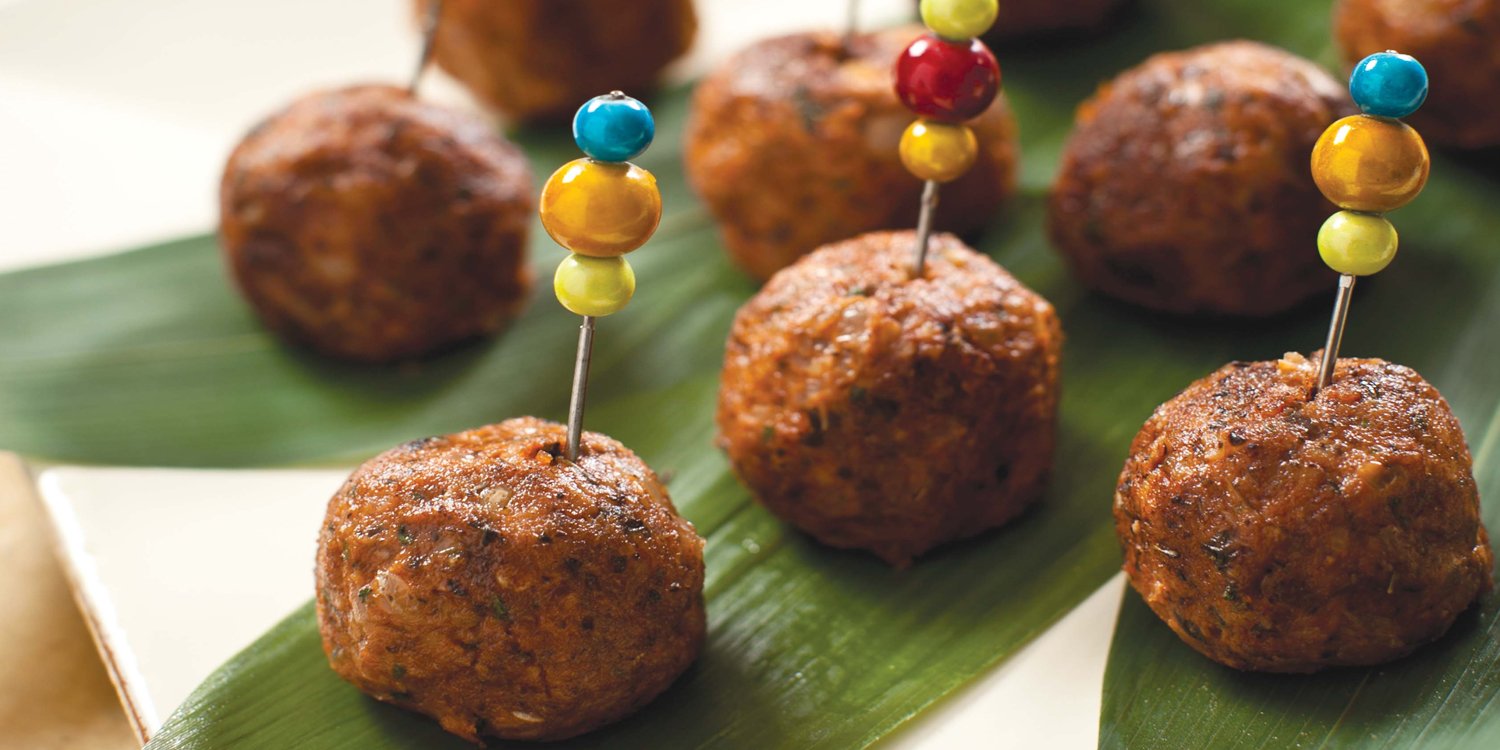 These meatballs are flavorful and replicate a traditional meatball quite nicely, but without the heaviness that comes from the meat. You get a nice punch of protein from the walnuts and immune-boosting benefits from the mushrooms, onions, garlic and parsley.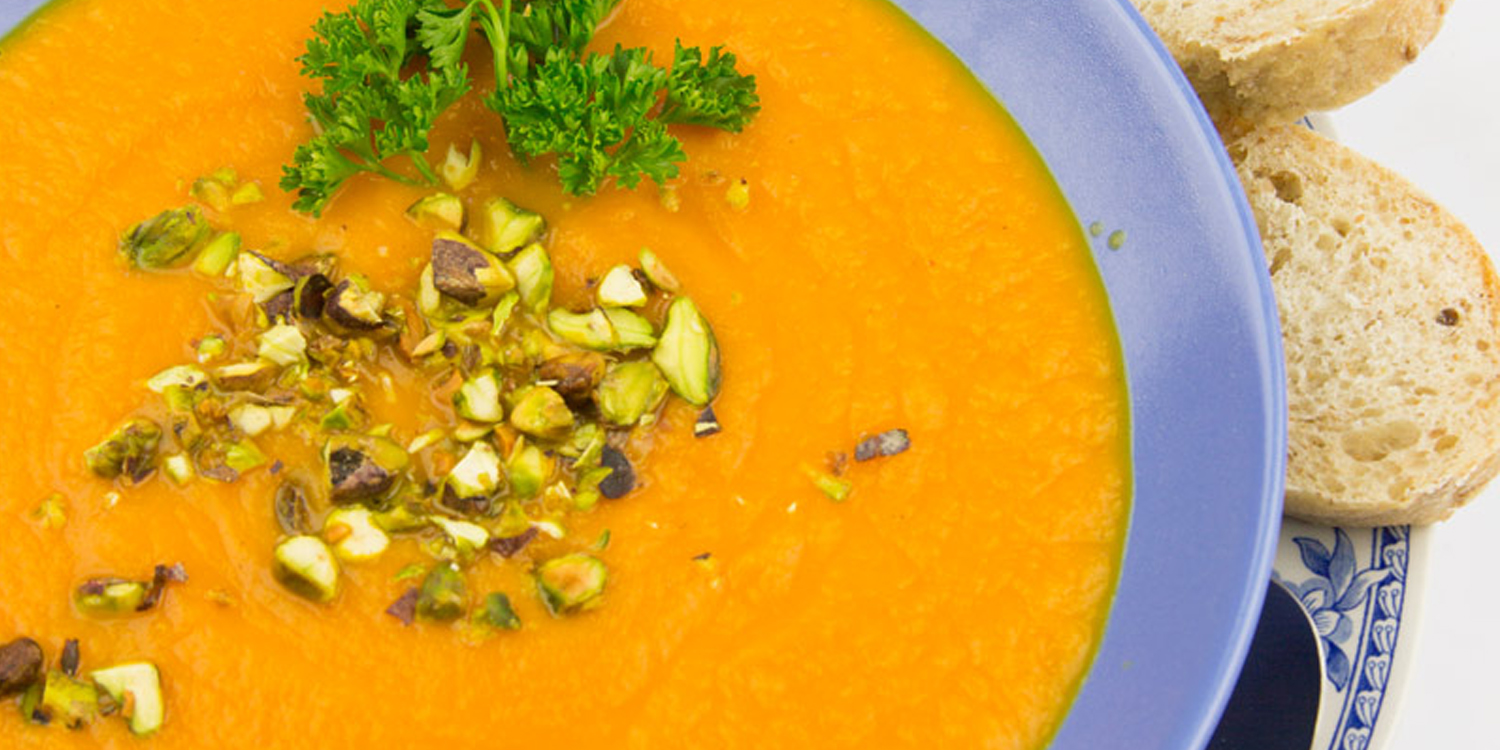 A soup with a little bit of kick, this is sure to warm you up on a cold day.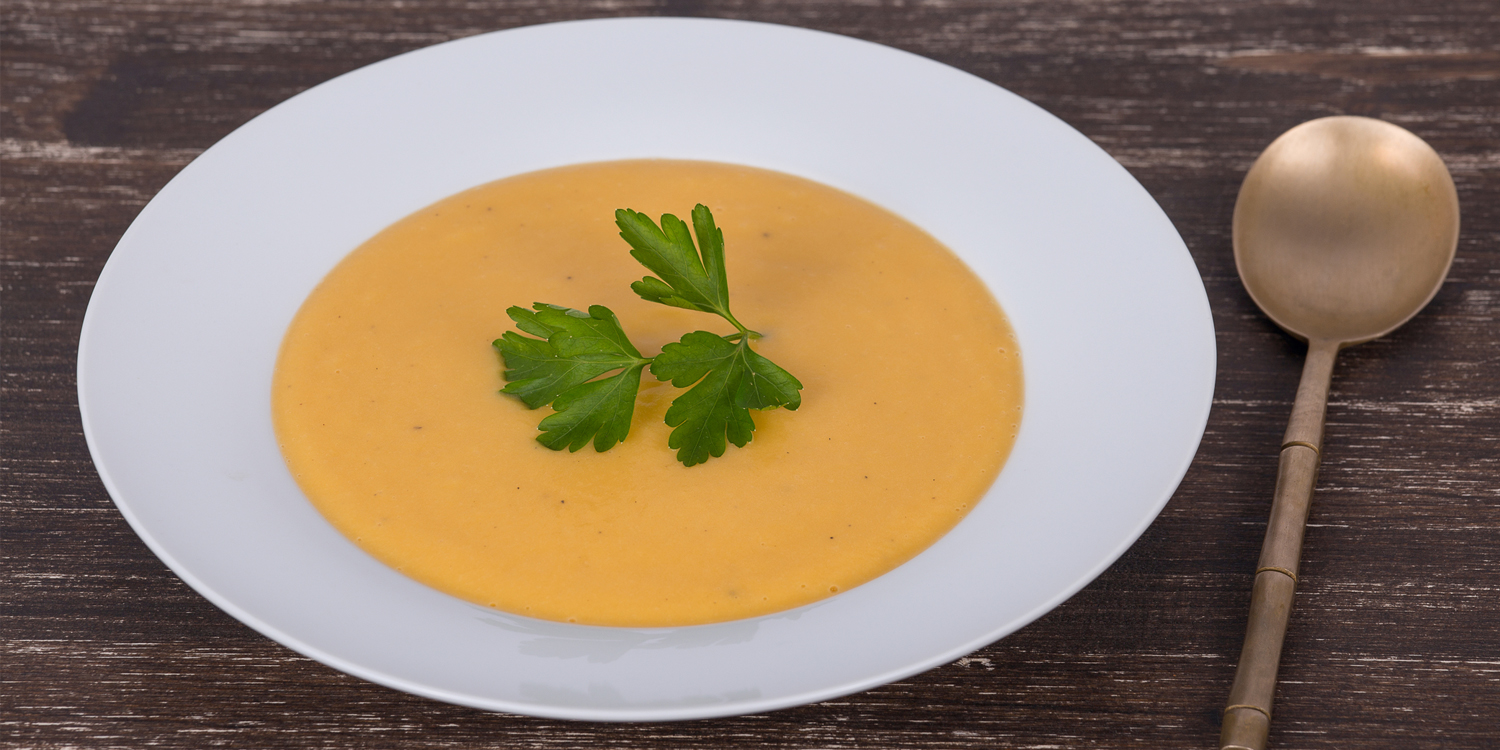 Both carrots and apples have many heatlh properties common in anti-cancer foods. Take a sip of this delicious soup.
Pages