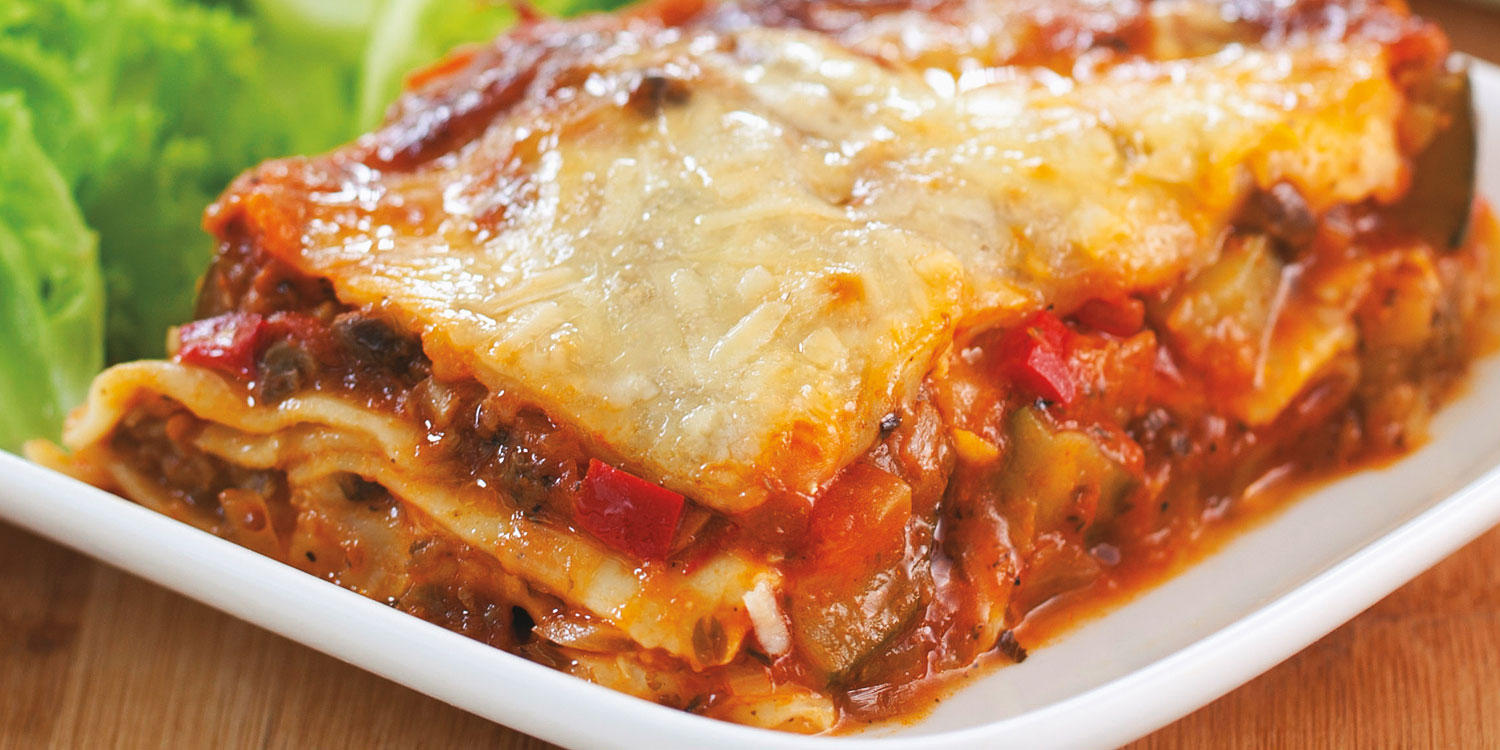 This recipe includes a mix of vegetables. You can use all or choose your favorites.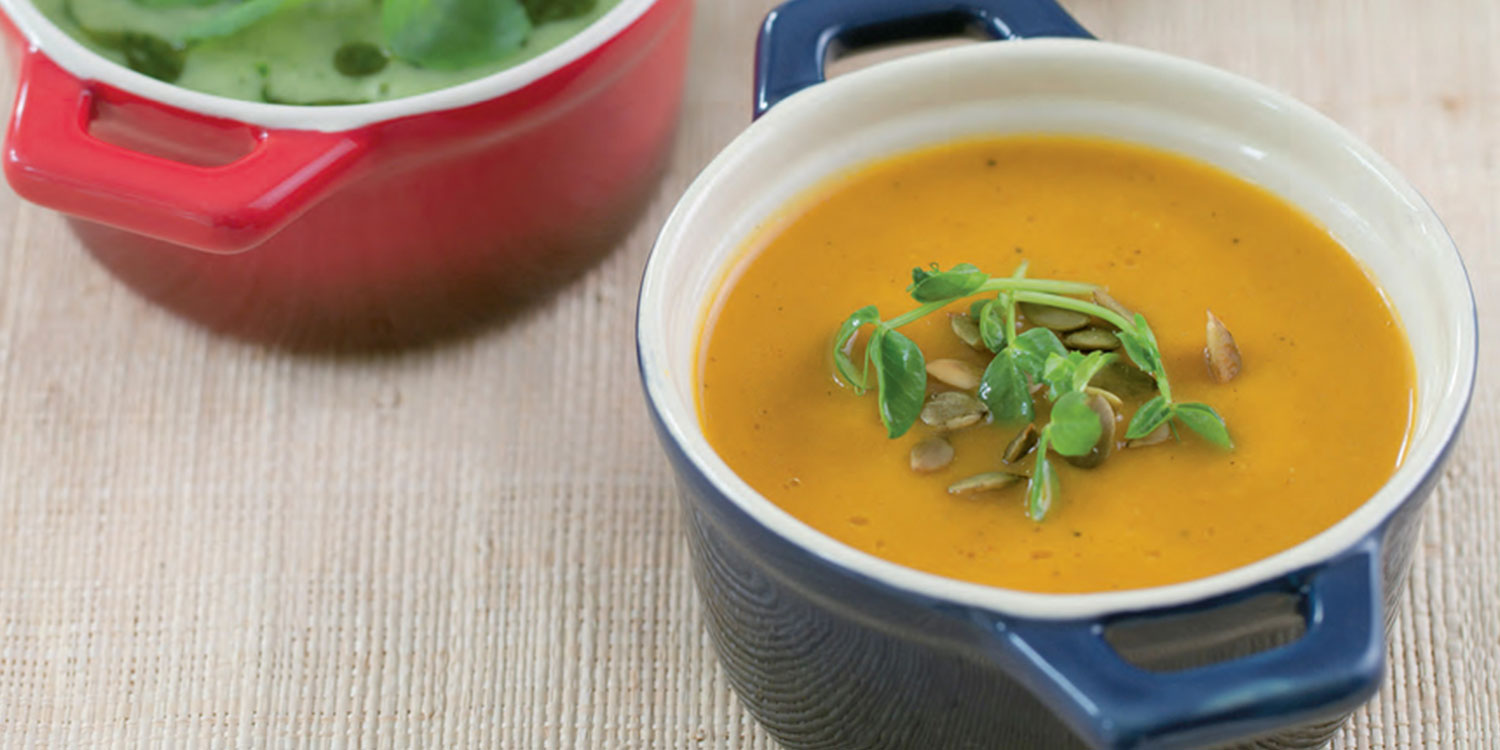 The perfect companion to a salad or a half sandwich.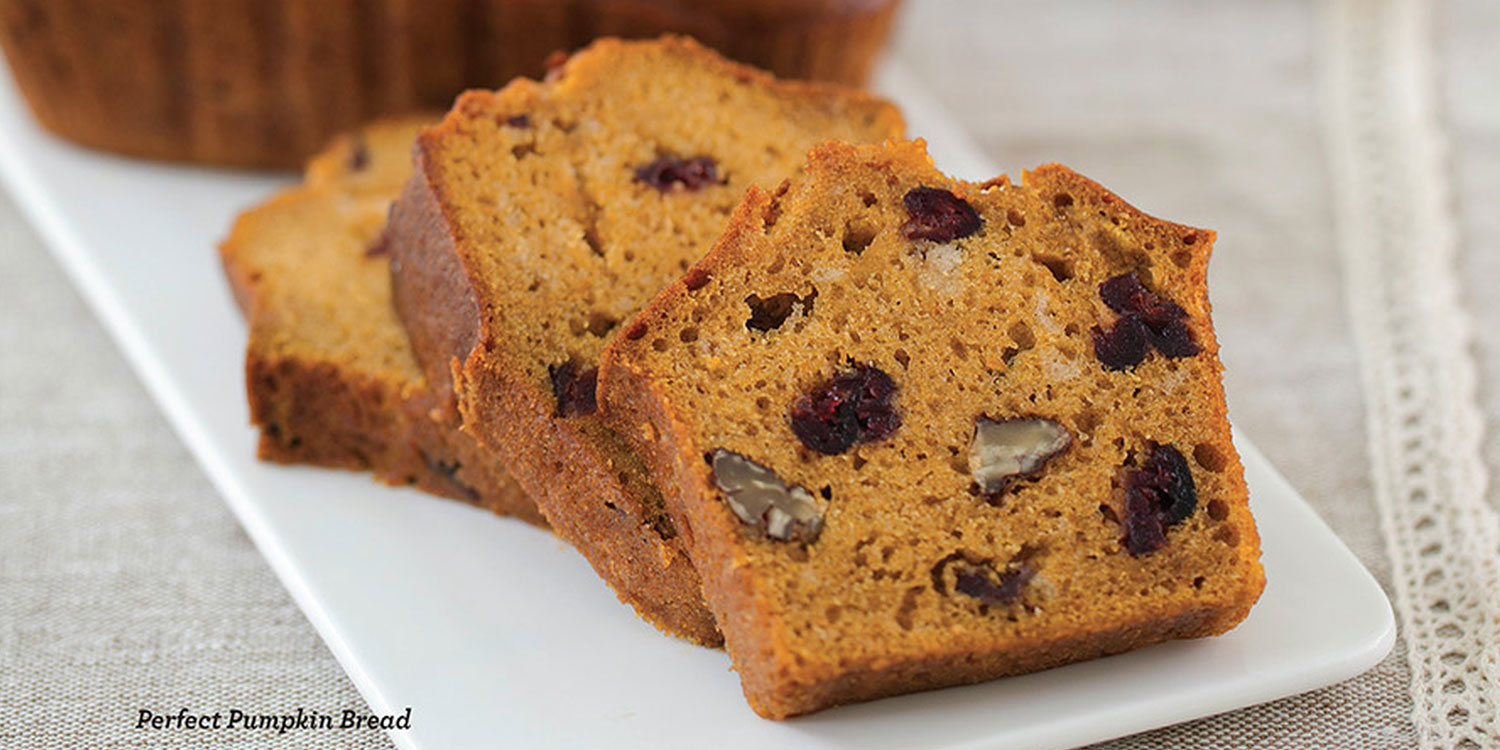 No mixer needed for these pumpkin loaves.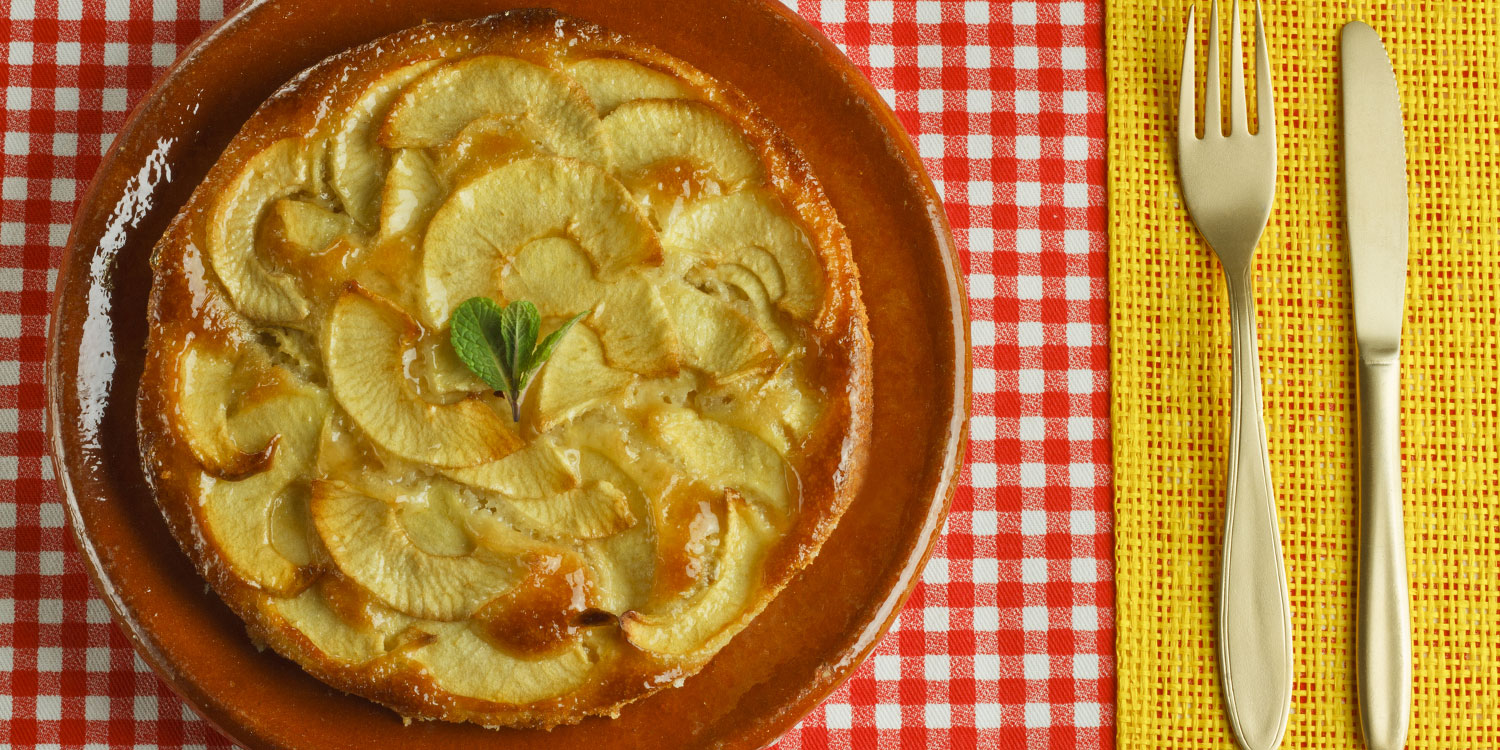 Super easy, super delicious. You'll find this apple cake has a surprisingly moist and light crumb, even without butter.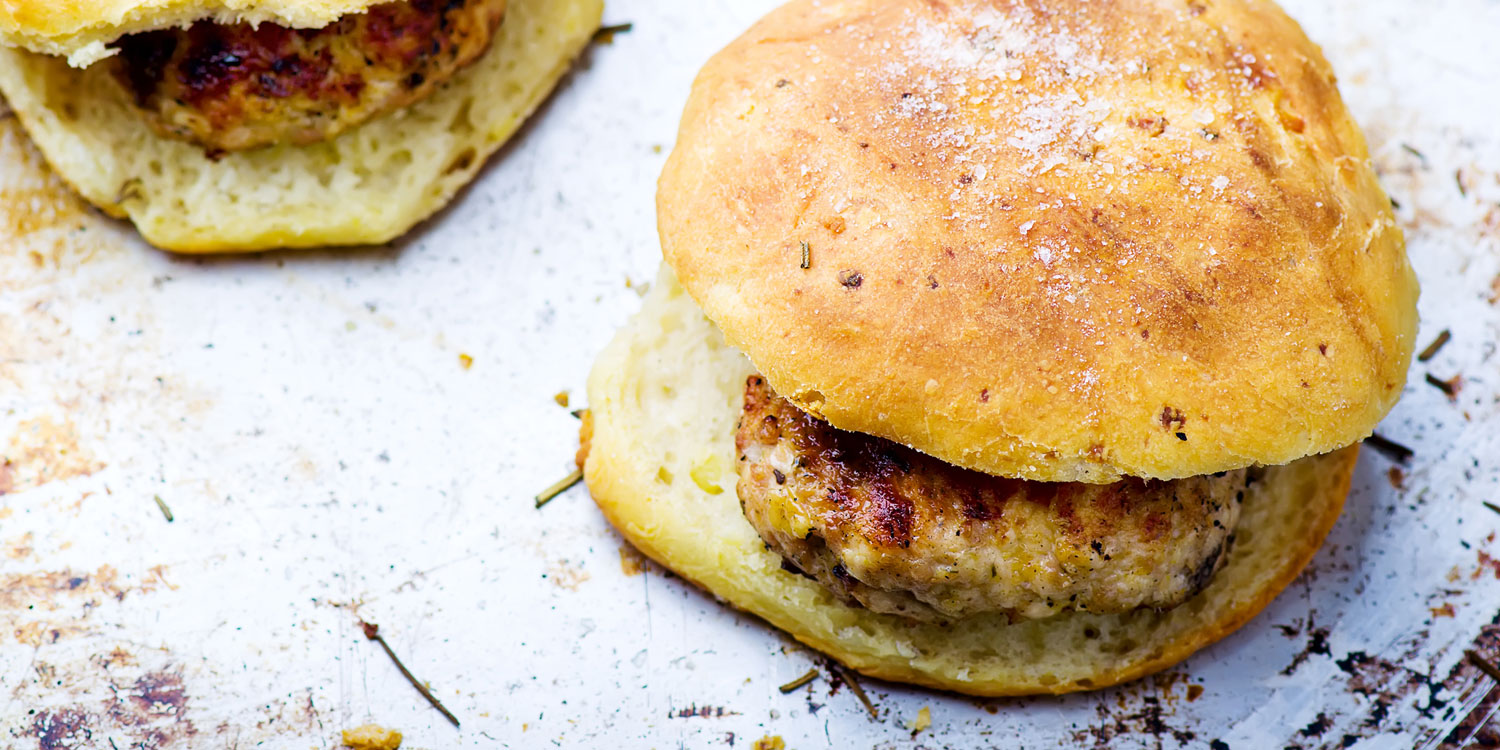 With or without buns, these moist and flavorful chicken burgers rock!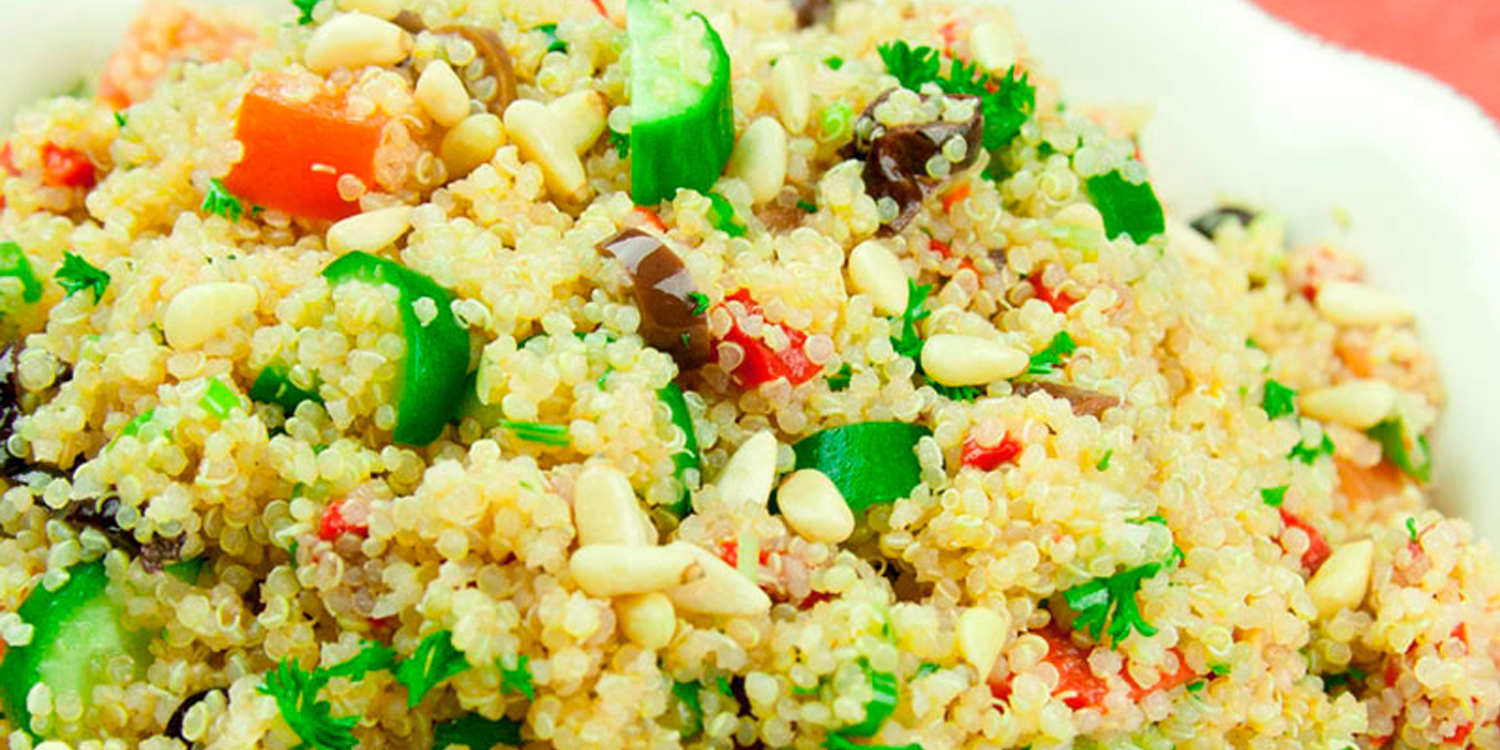 With quinoa, delicious spices, and nuts packed with fiber, this dish might be a perfect spring meal for someone looking to get in shape before summer begins!
Pages