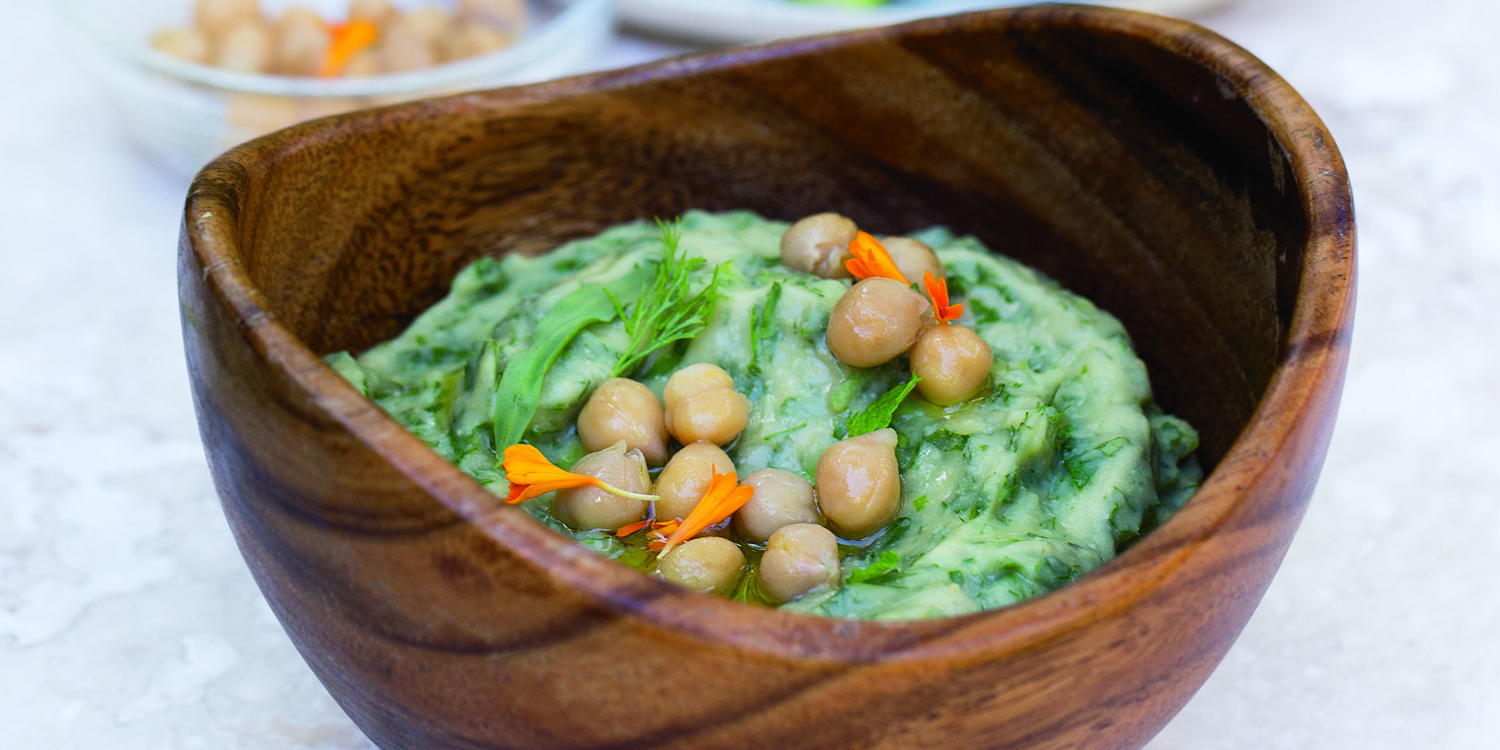 Think of this dip as a light (and low-calorie) hummus, whipped with generous amount of fresh herbs, while offering an invigorating tang. You can adjust its intensity by adding more or fewer herbs.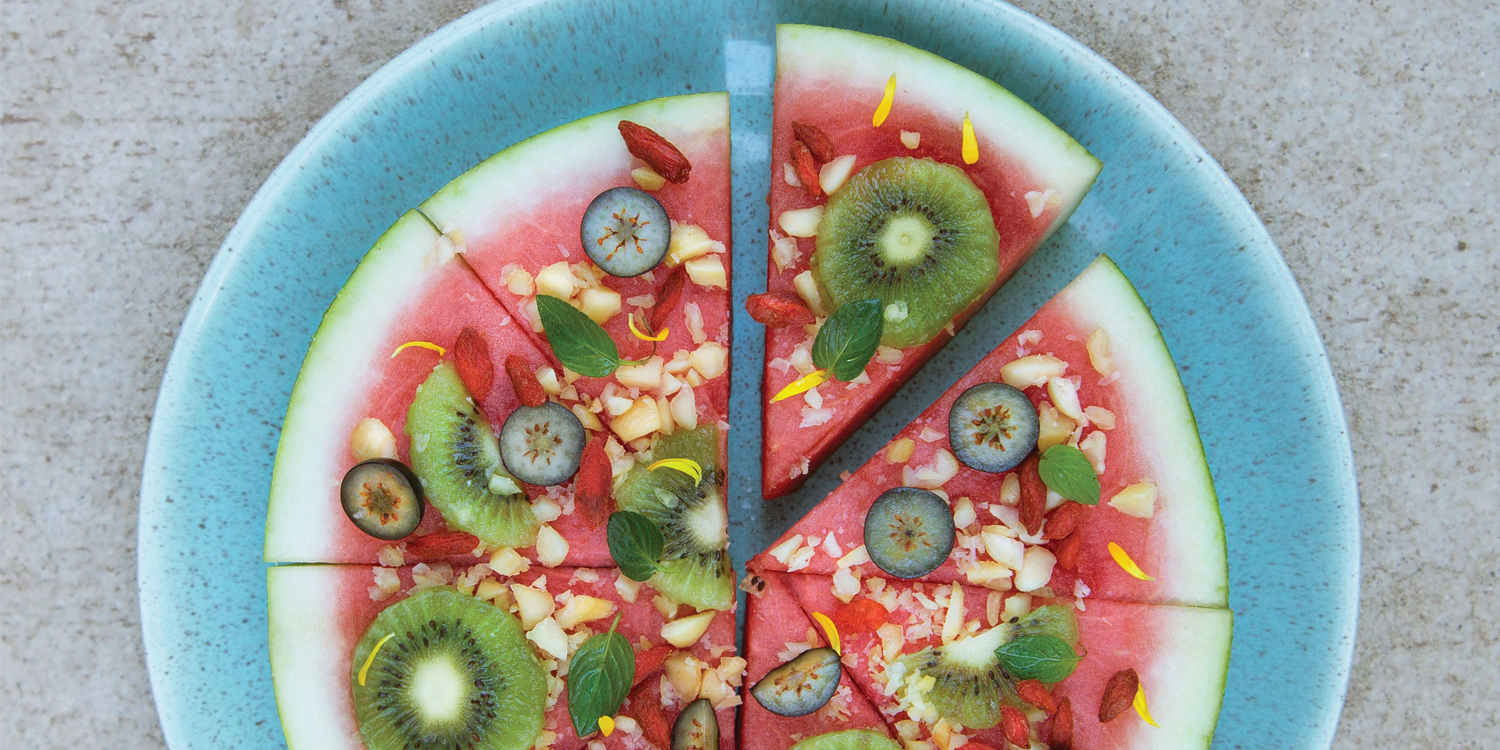 This is the best (and healthiest) "pizza" ever! Kids LOVE making this fun recipe, and you may just find that you do too.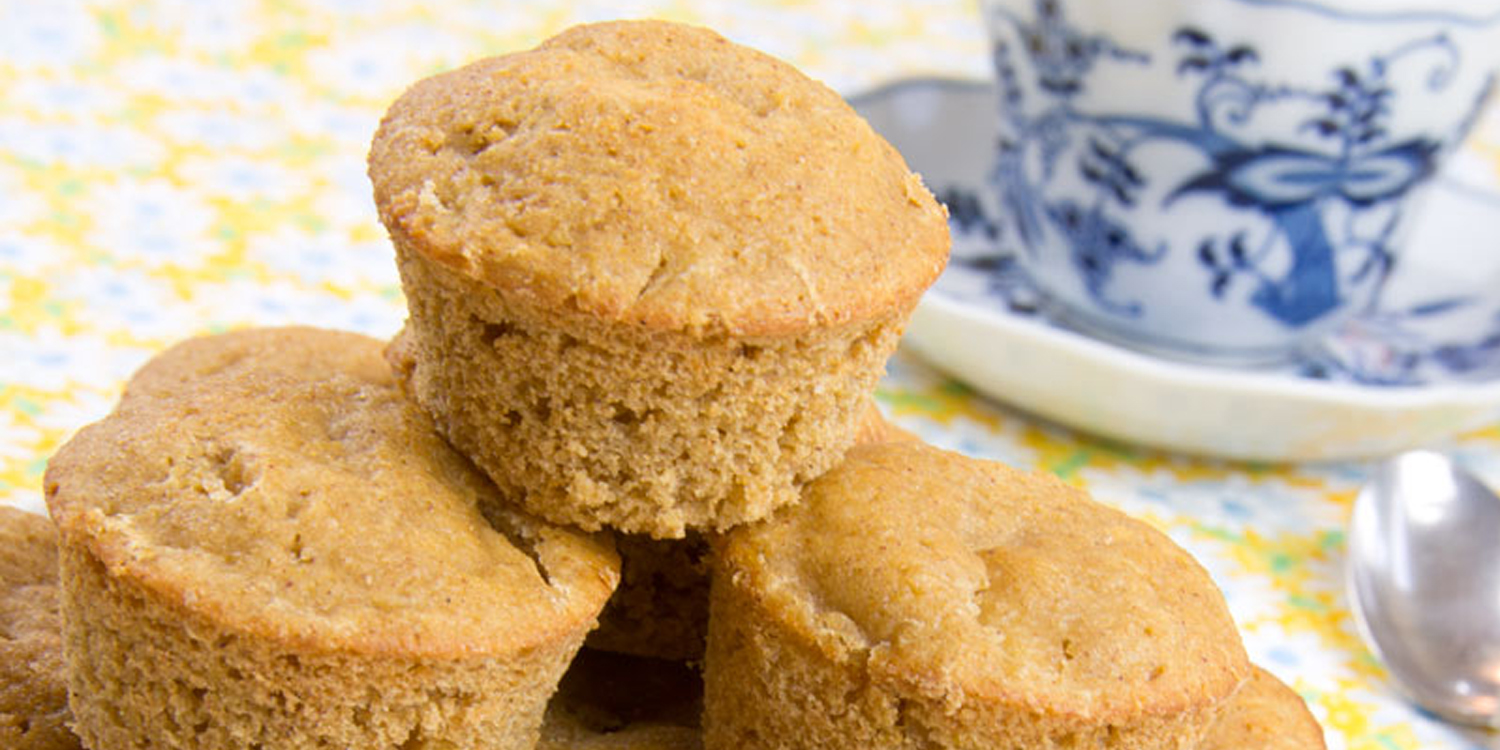 Pineapple is an immune-system superfood, while ginger can ease poor digestion and other cold symptoms.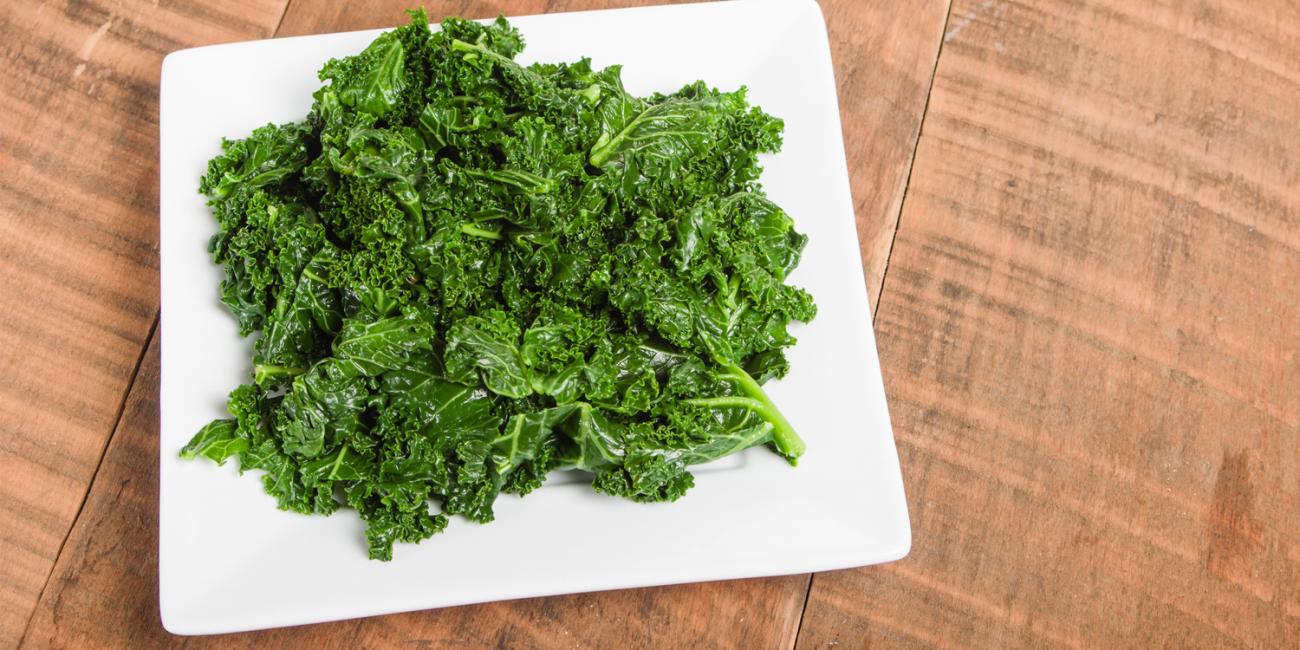 This recipe combines two immunity heavyweights: garlic and ginger!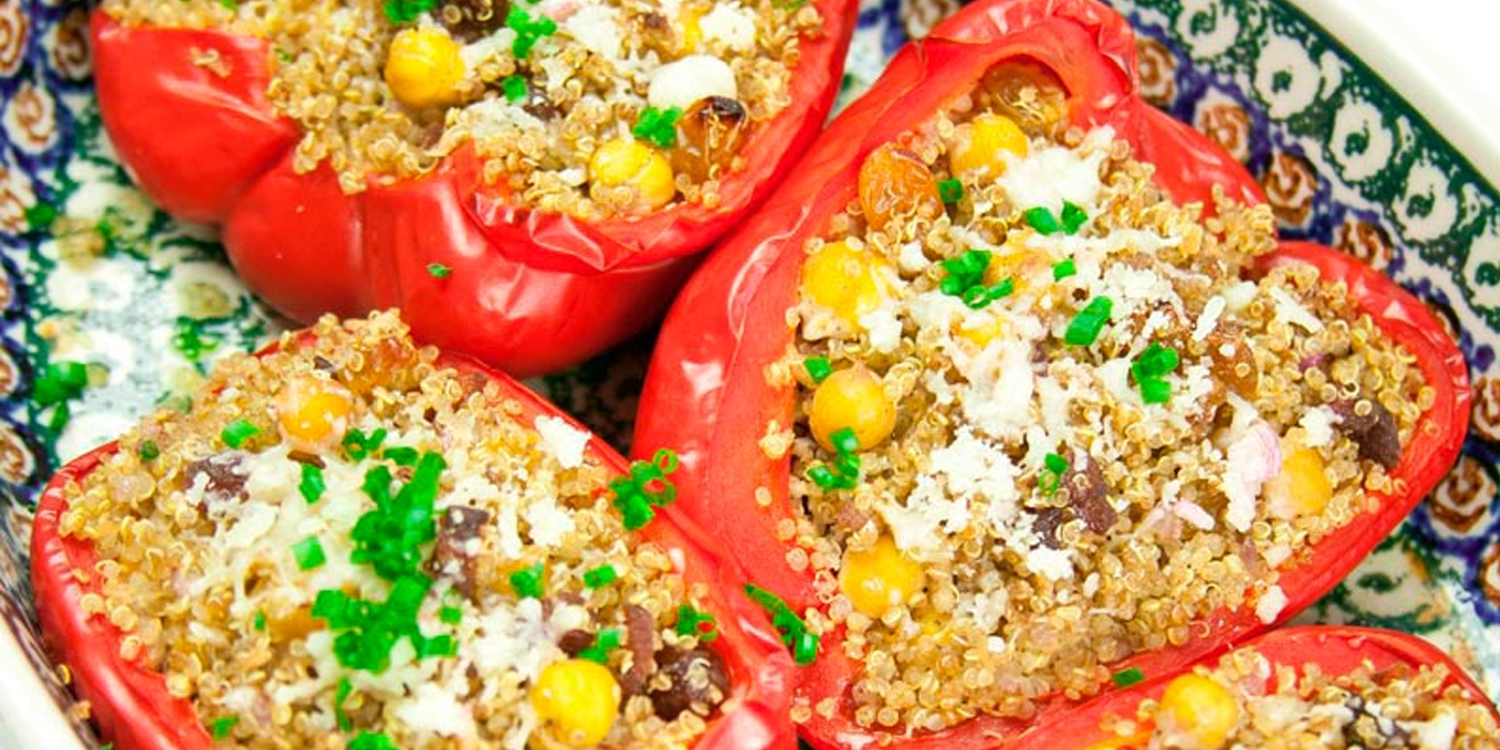 Peppers and apricotts are filled with vitamins that will help you fight off or prevent a summer cold.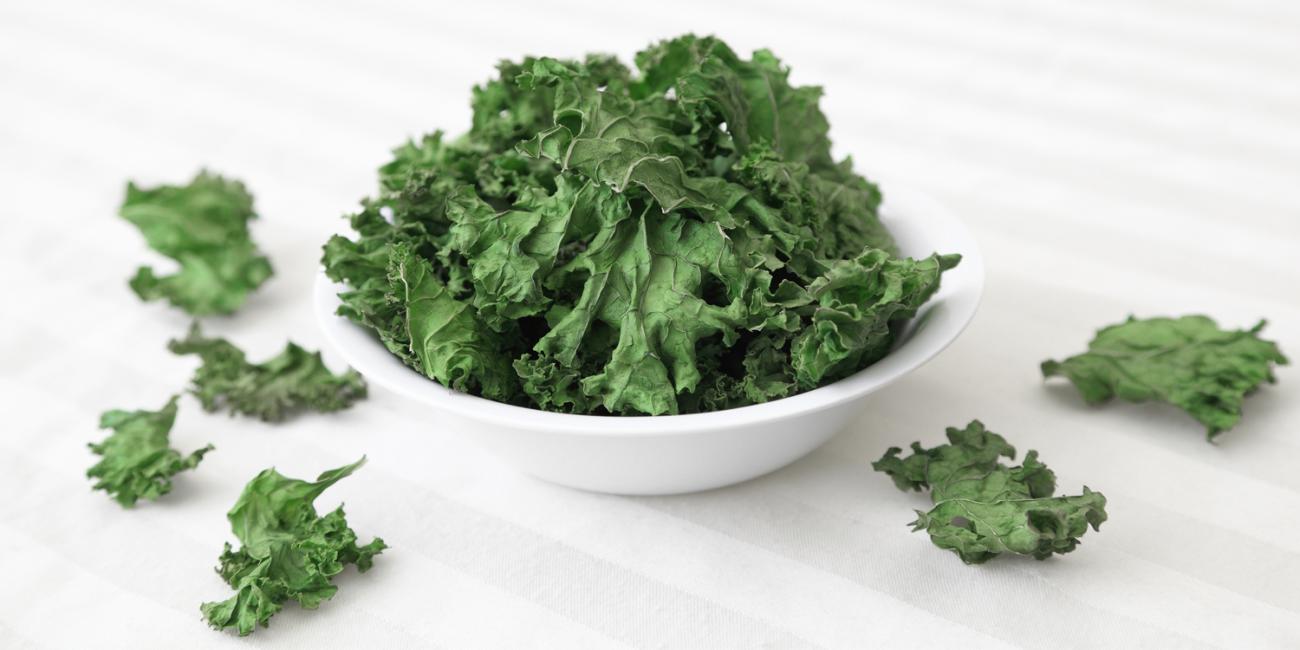 It's hard to believe that a green, leafy vegetable can taste as delicious as potato chips, but it's true! They might also boost immunity and help prevent a summer cold.
Pages