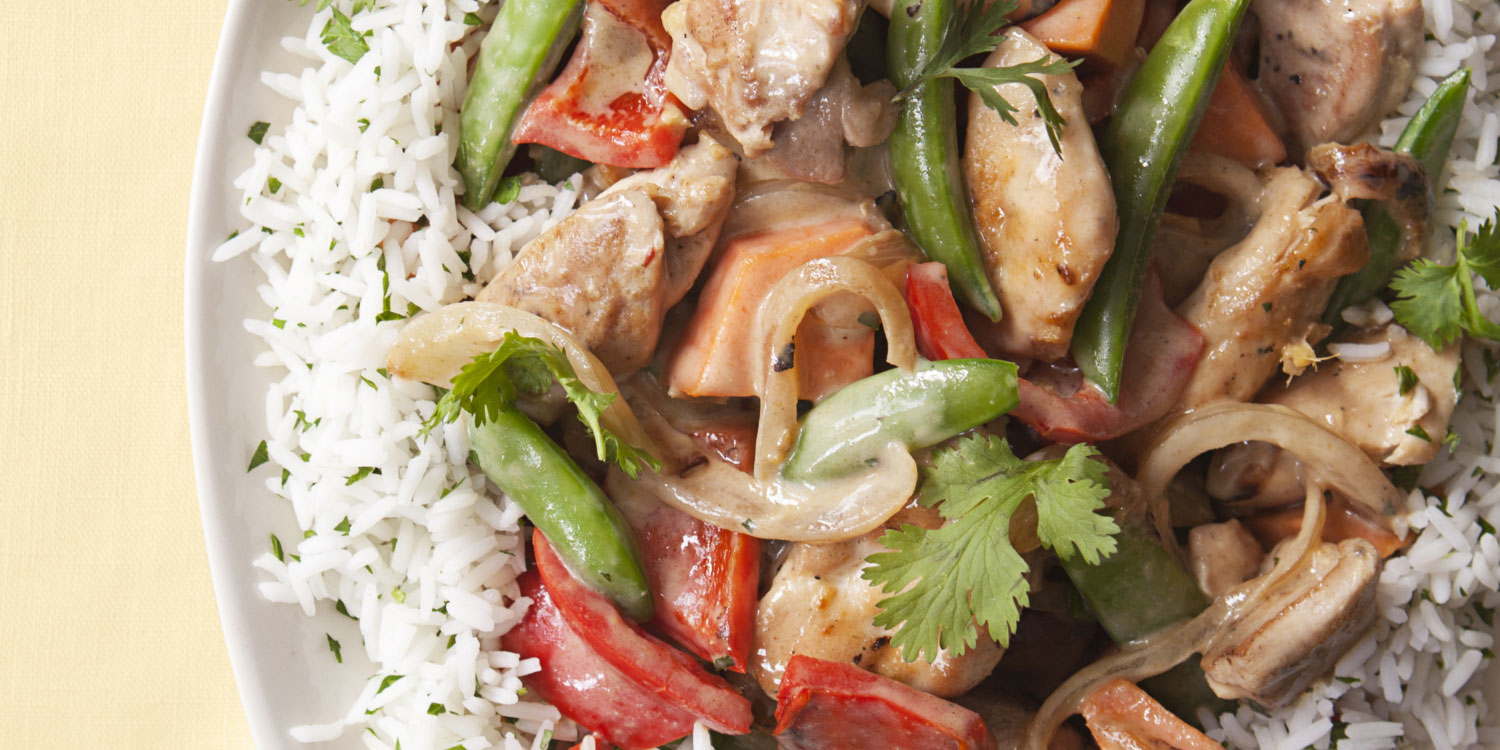 Served over rice, this chicken curry's spice subtly builds, only to be soothed by the creamy touch of coconut milk.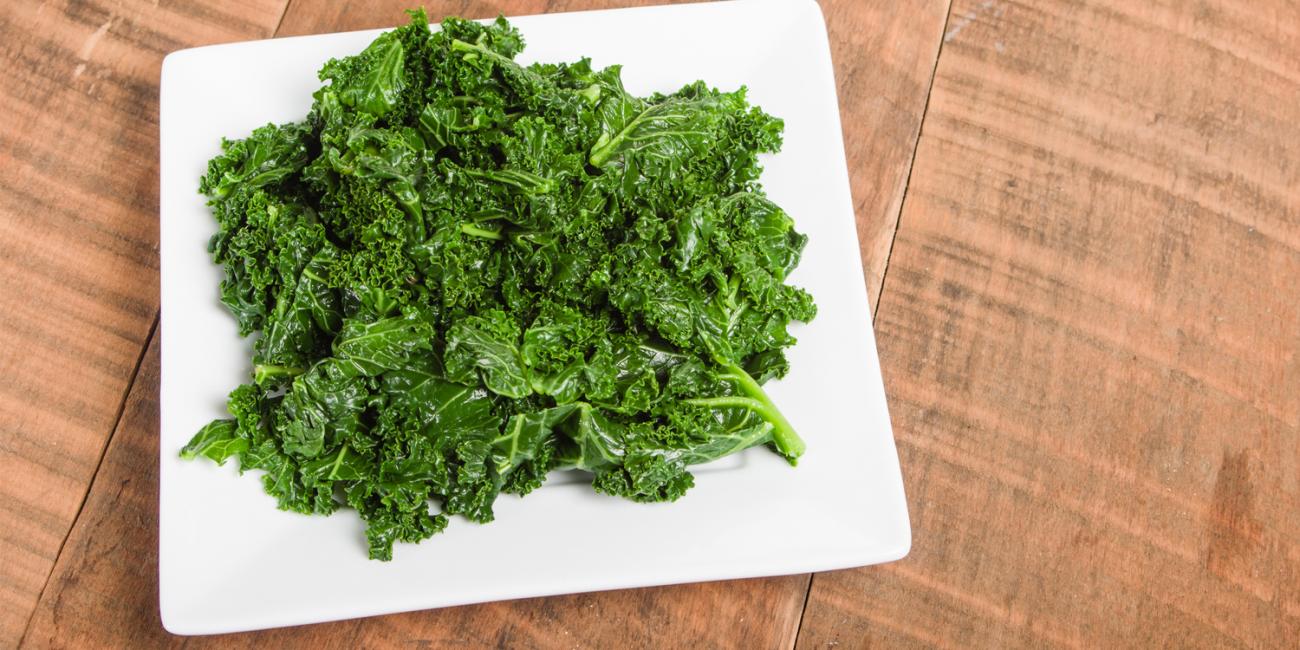 Glazed onions, dried cherries, pine nuts, and kale make this salad bright and flavorful.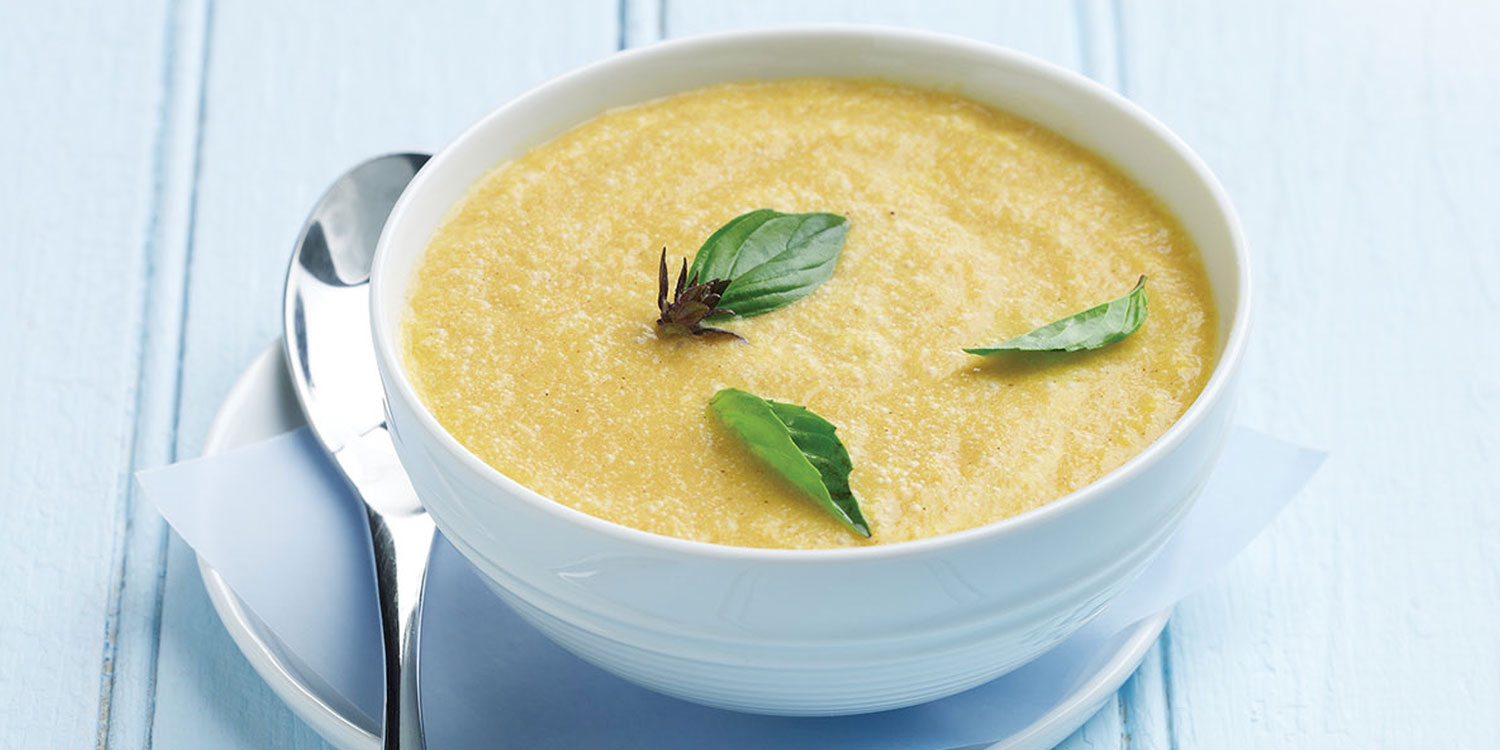 A luscious, silken, chilled soup.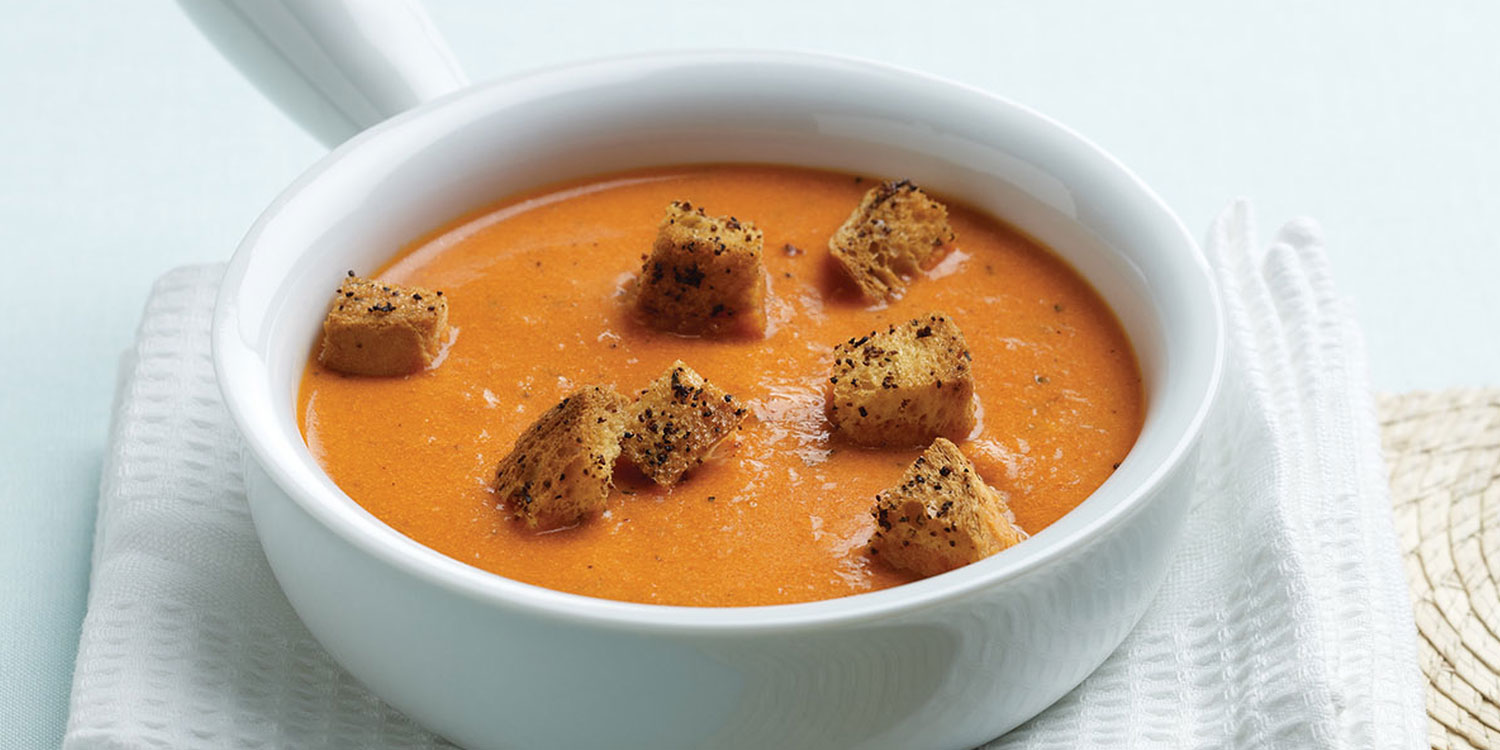 Roasted red peppers are the perfect antidote to the salt shaker habit.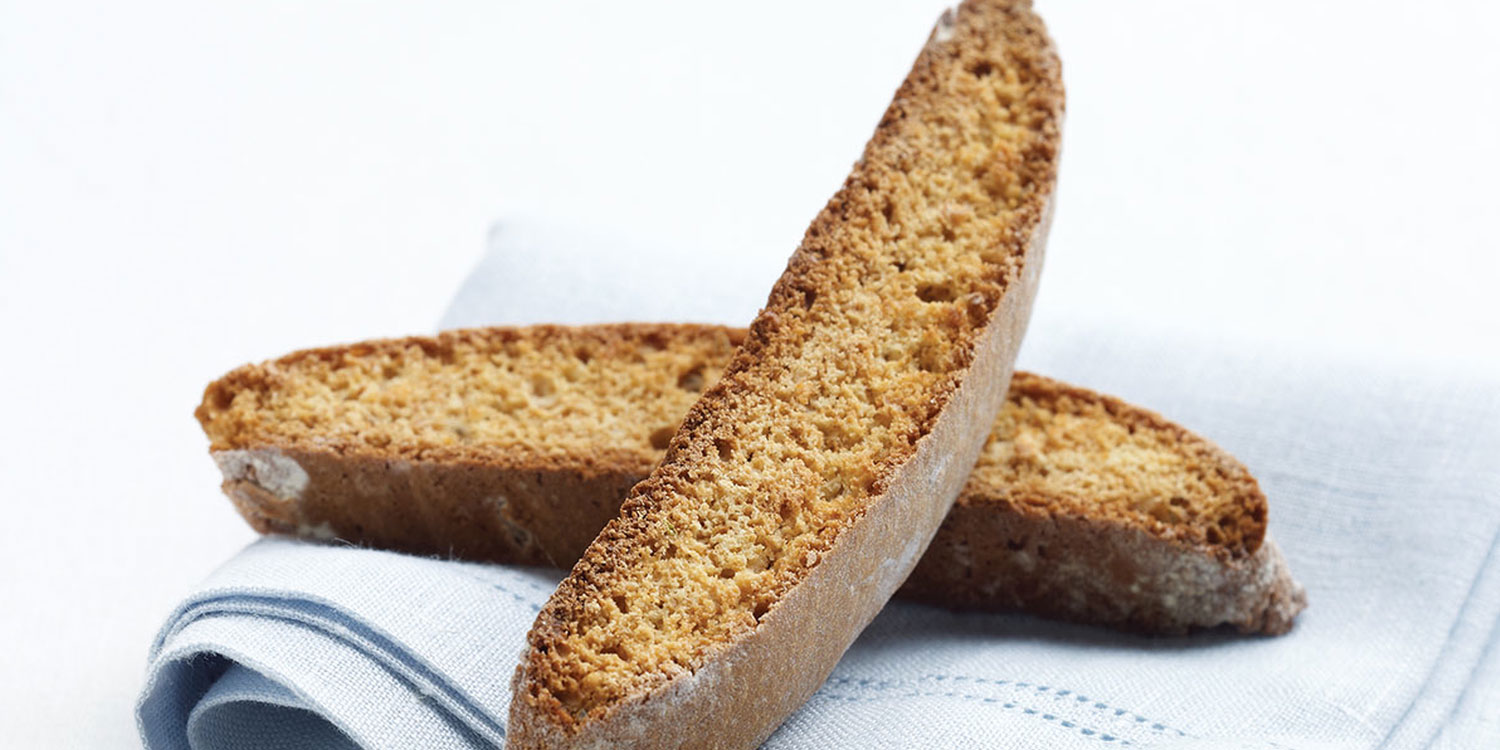 A delightfully strong lavender flavored treat.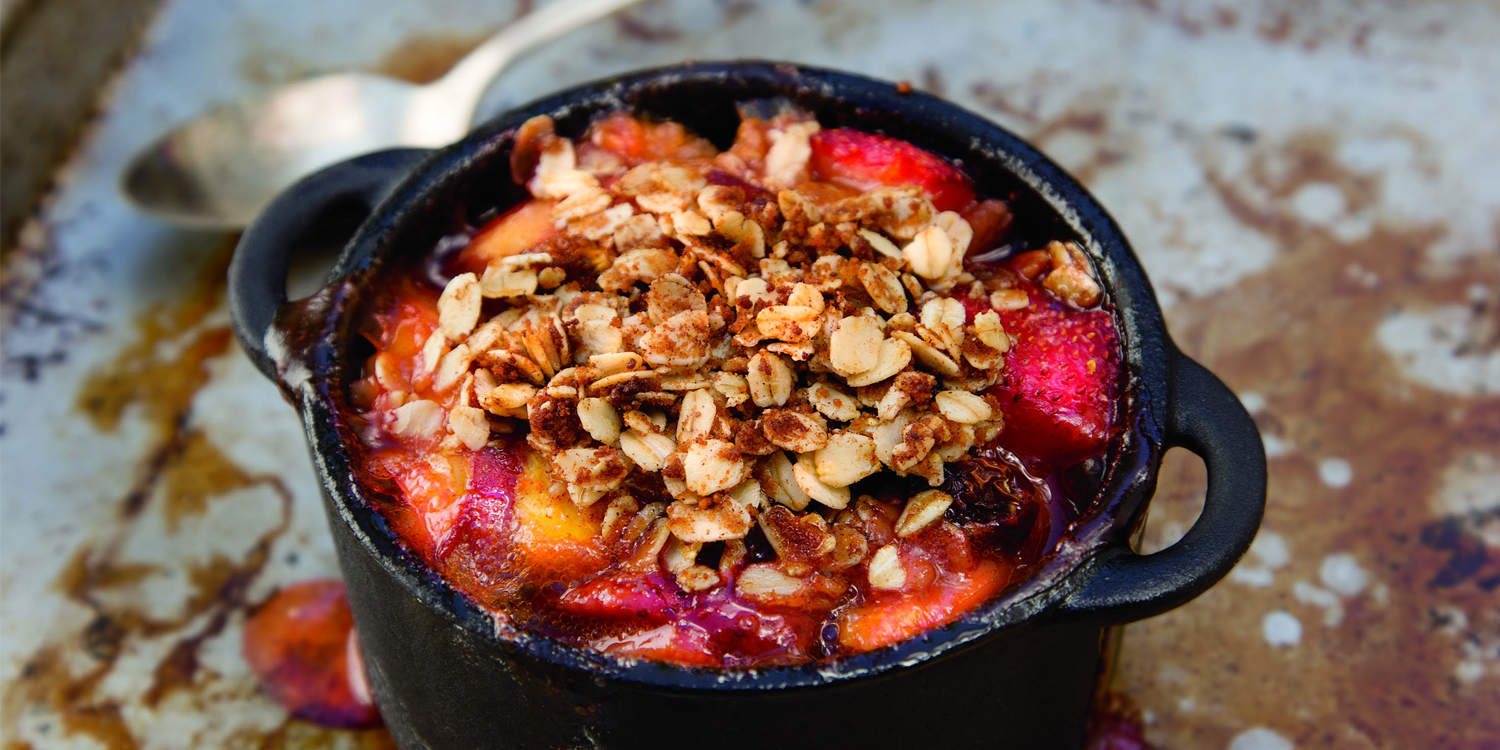 Ripe fruit really needs so very little to heighten its treat factor, especially when it is transformed into such syrupy-soft pleasure when it is baked.
Pages