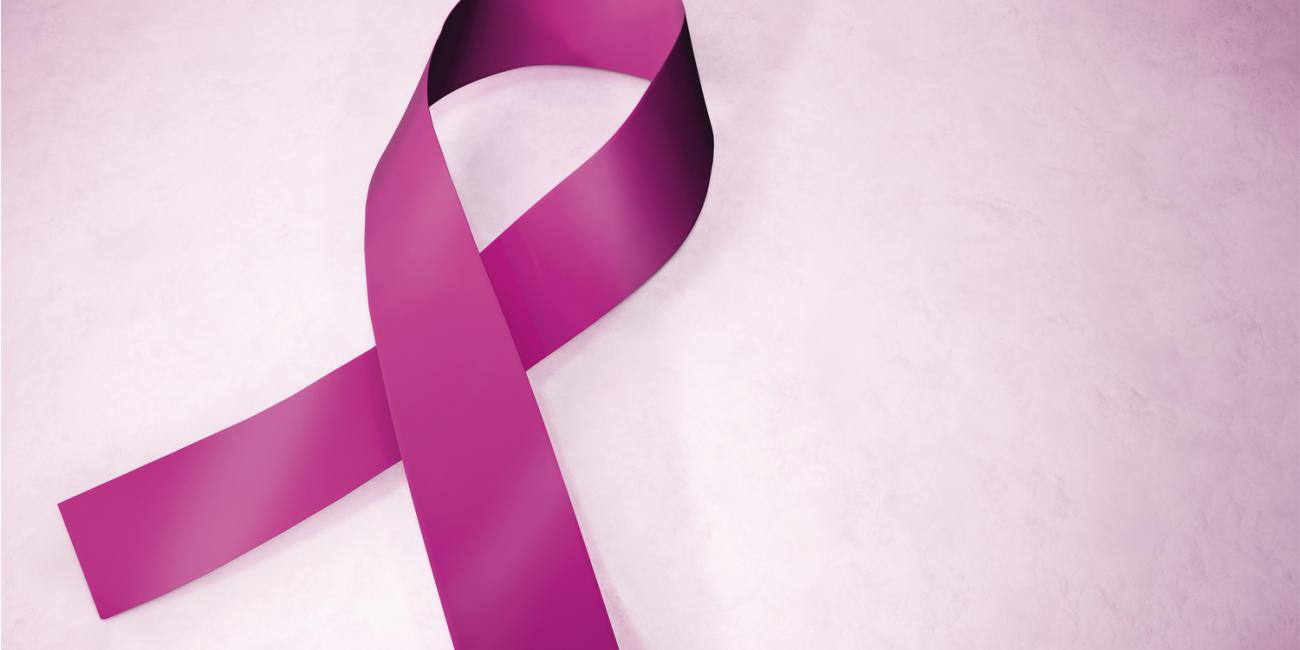 Eating a Mediterranean diet boasts many health benefits—including helping to prevent breast cancer.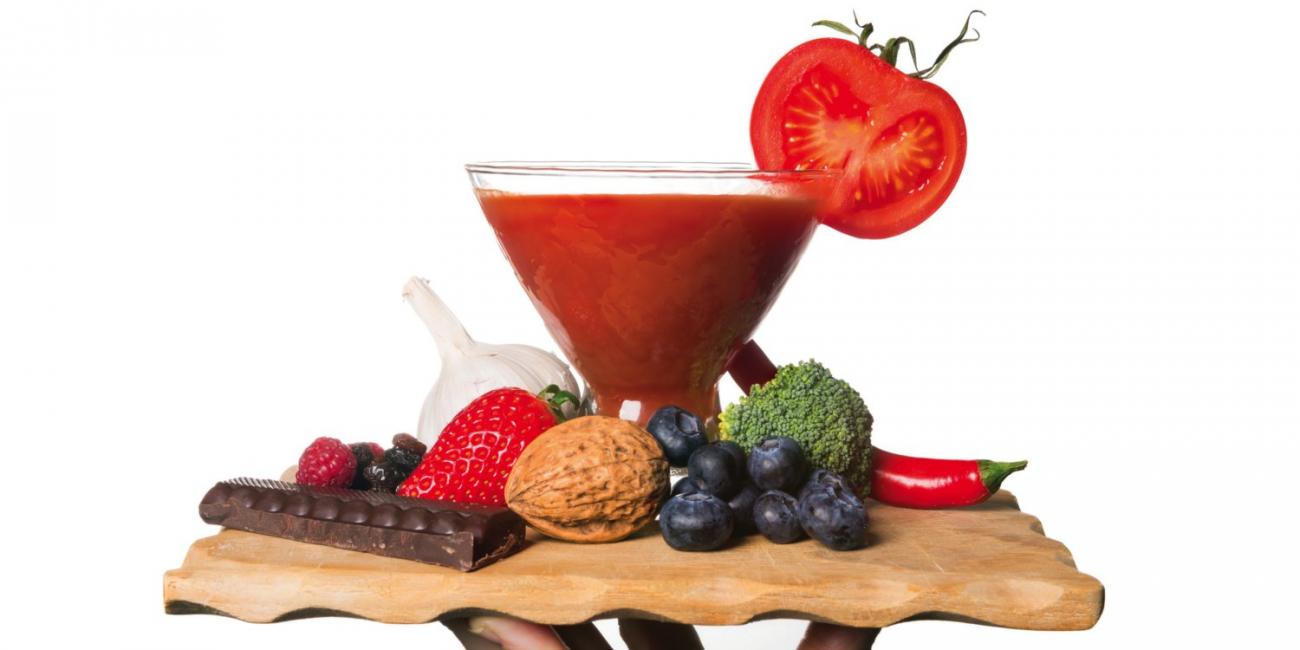 Apples, berries, broccoli and more!
Stock up on these foods and oils to prevent breast cancer.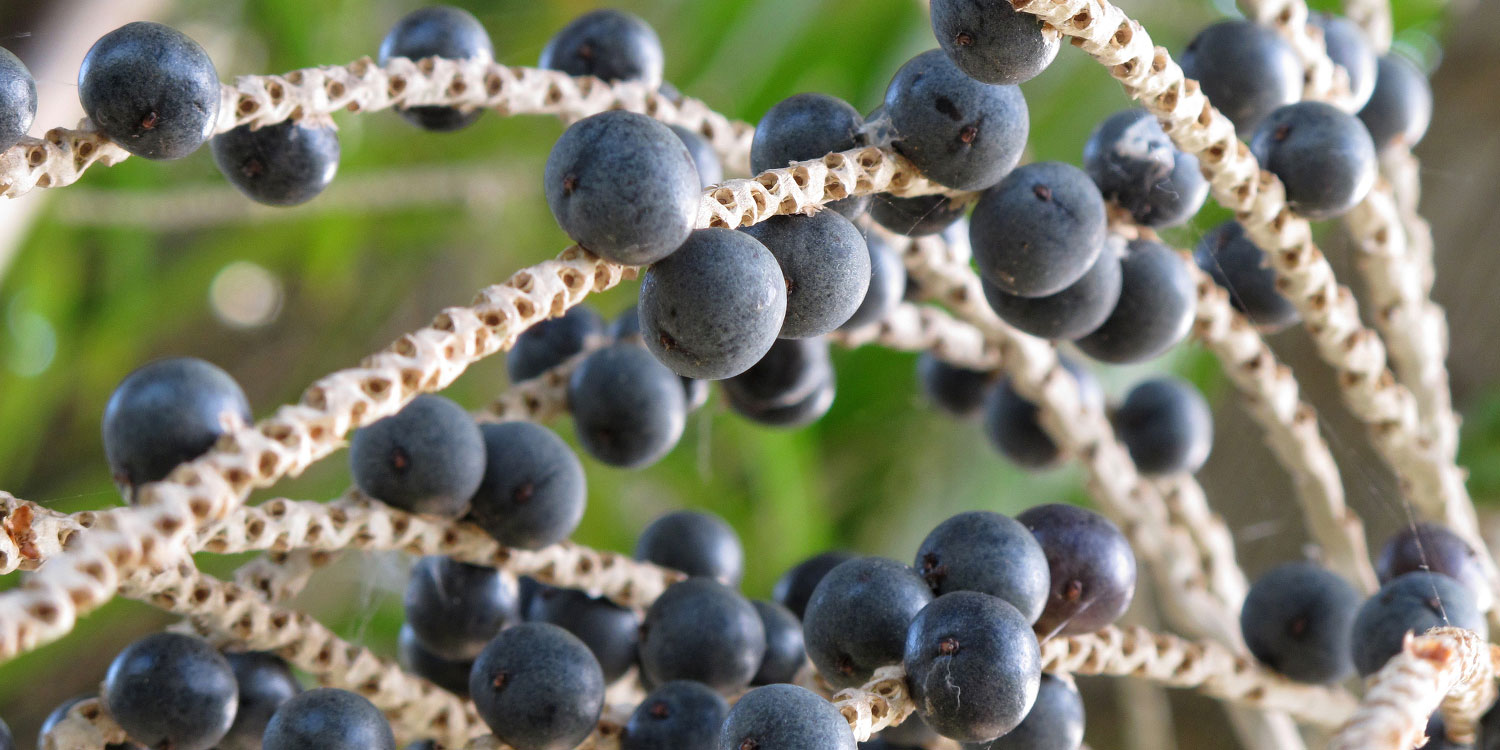 In the fight for health, it's the good guys (like fruit) against the bad guys (processed food).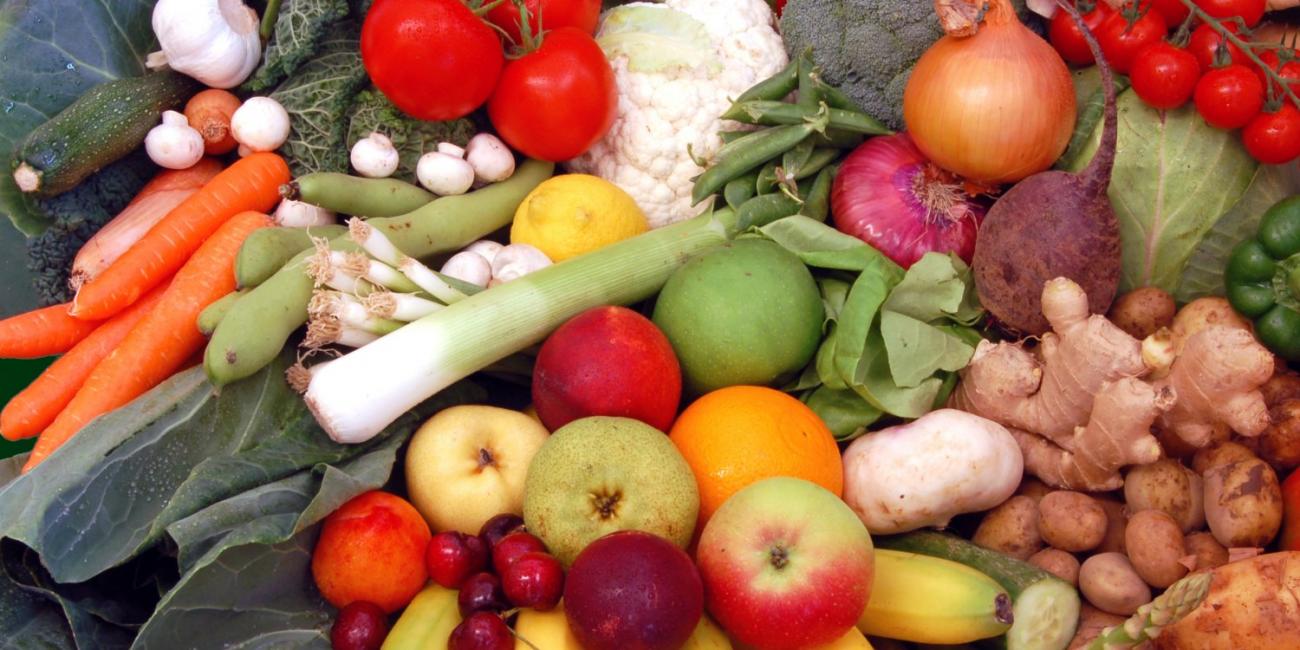 Take note of the following tips, and scroll to the bottom for delicious recipes.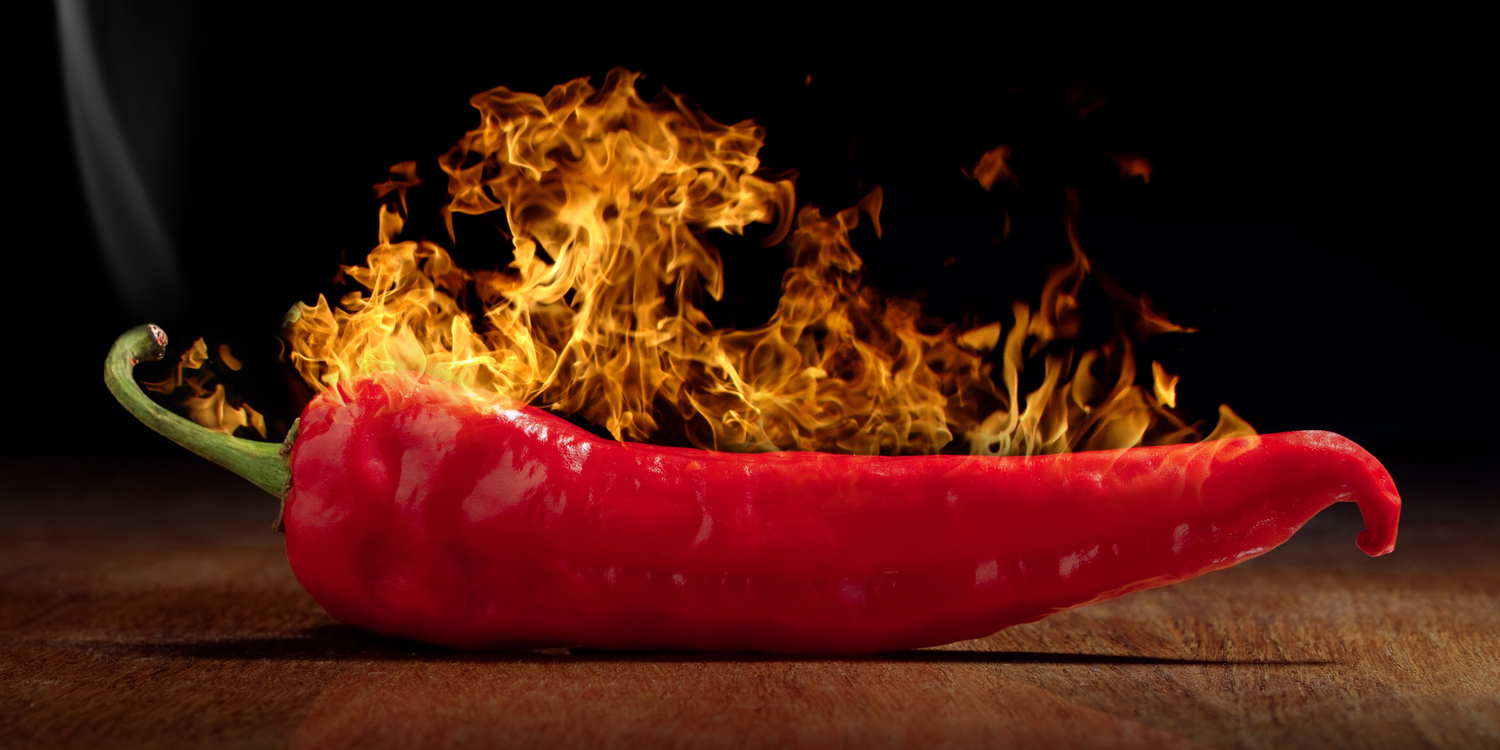 Turn up the heat with this healthy herb.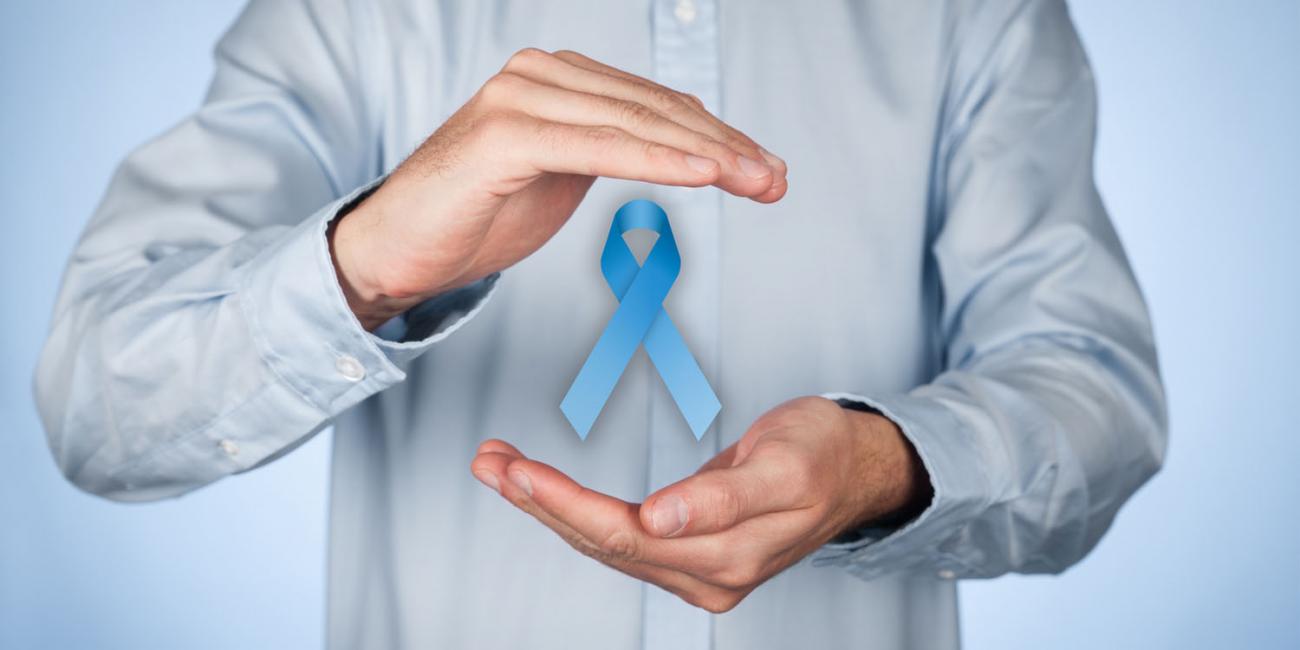 A walnut-sized gland in the male reproductive system, the prostate grows early in puberty and then again—continuously—beginning around age 25. This growth may be cause for concern for some men as early as age 40.
Pages