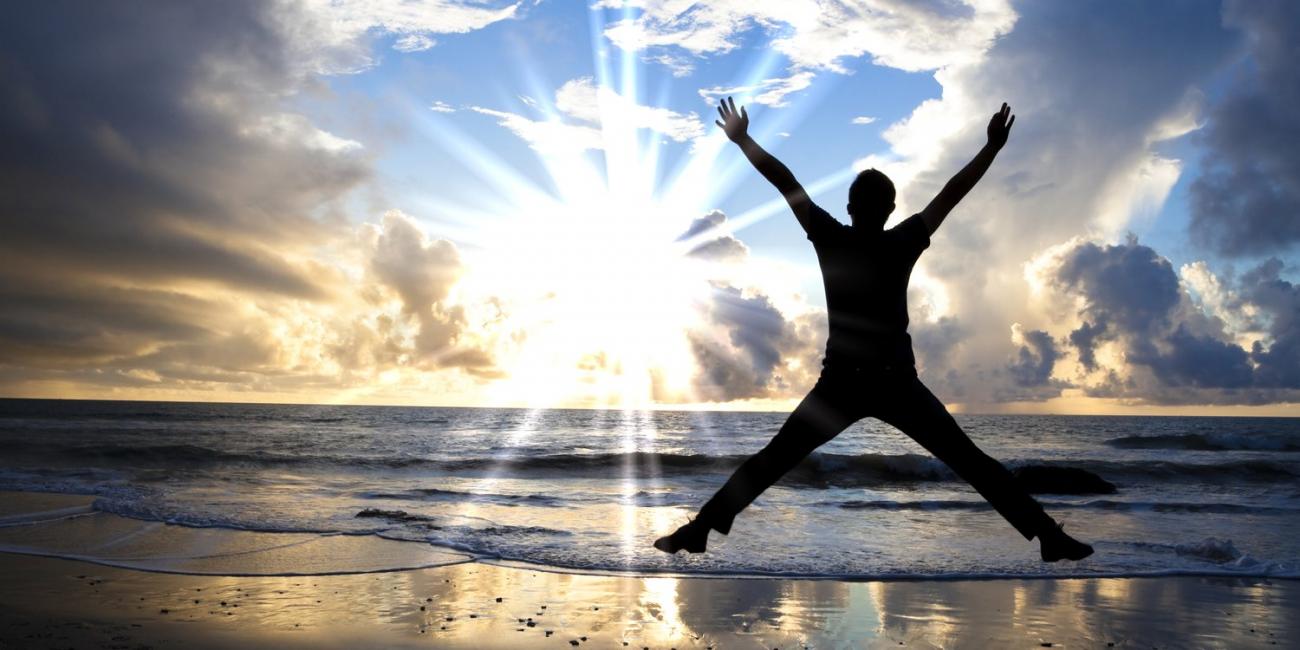 Despite your best intentions, do you find yourself dodging the gym and diving into the chips instead?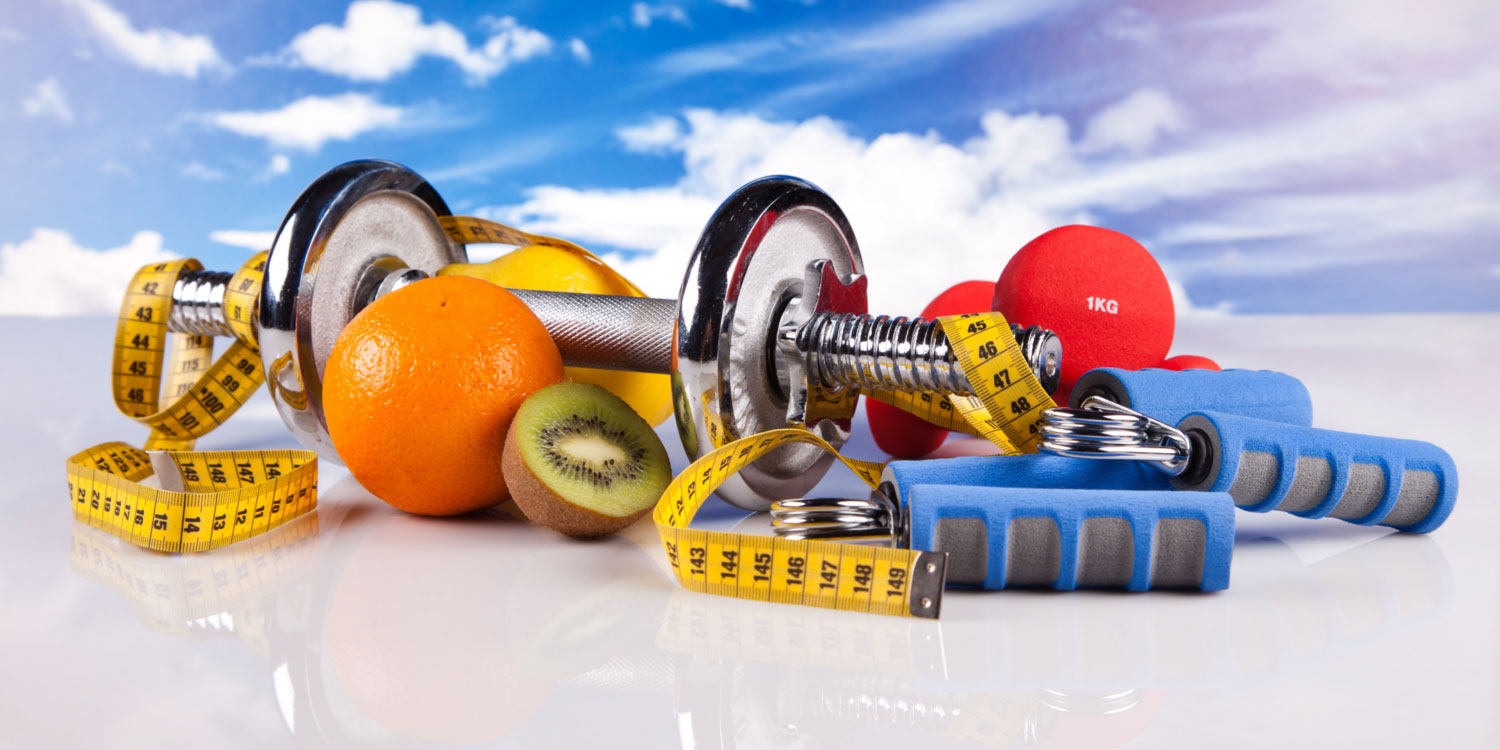 Approximately 34 percent of North Americans 20 or older have it, and overweight children as young as five.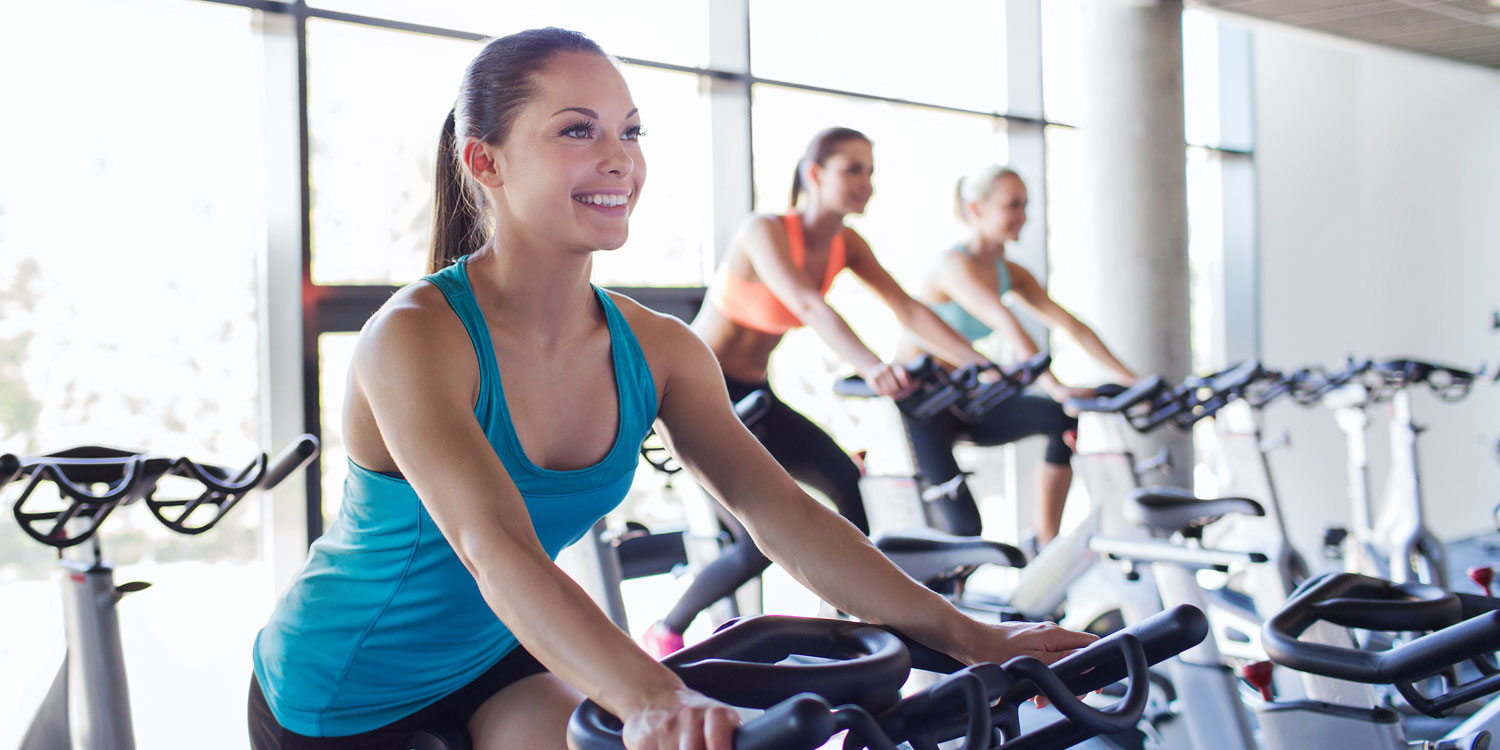 Have you tried resveratrol?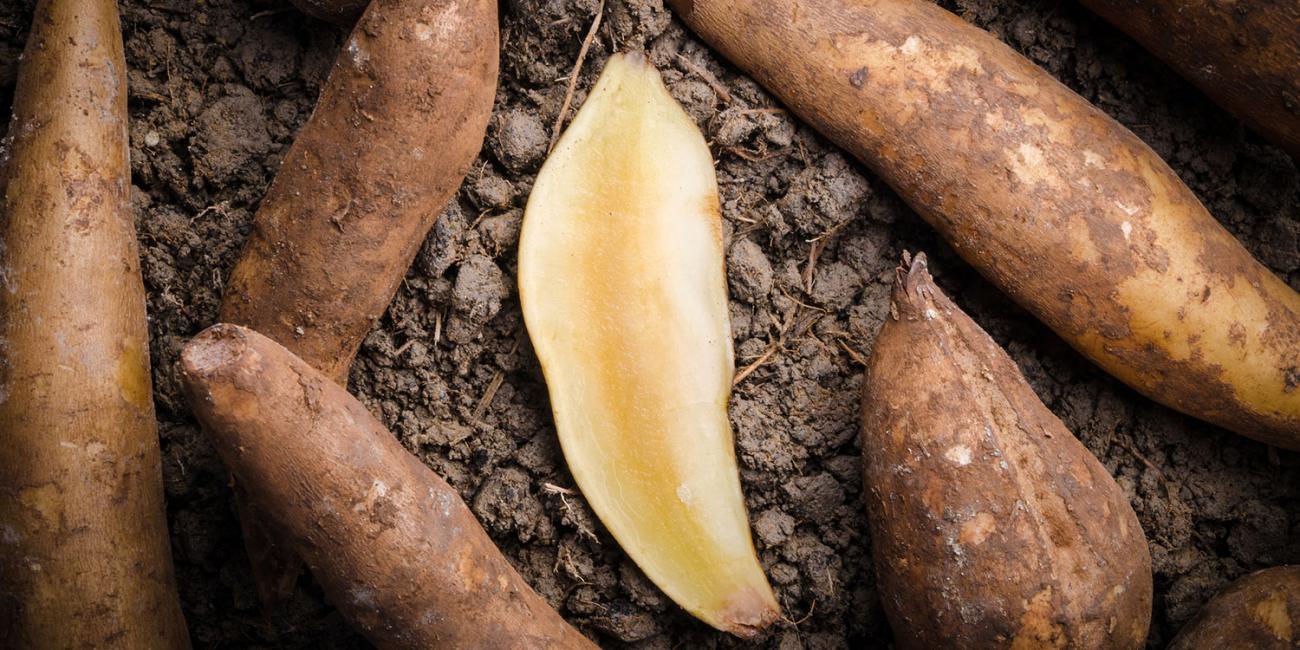 A South American root is gaining media attention as a healthy weight loss supplement.
A handful of herbs offer surprising weight-related benefits and, in some cases, other perks.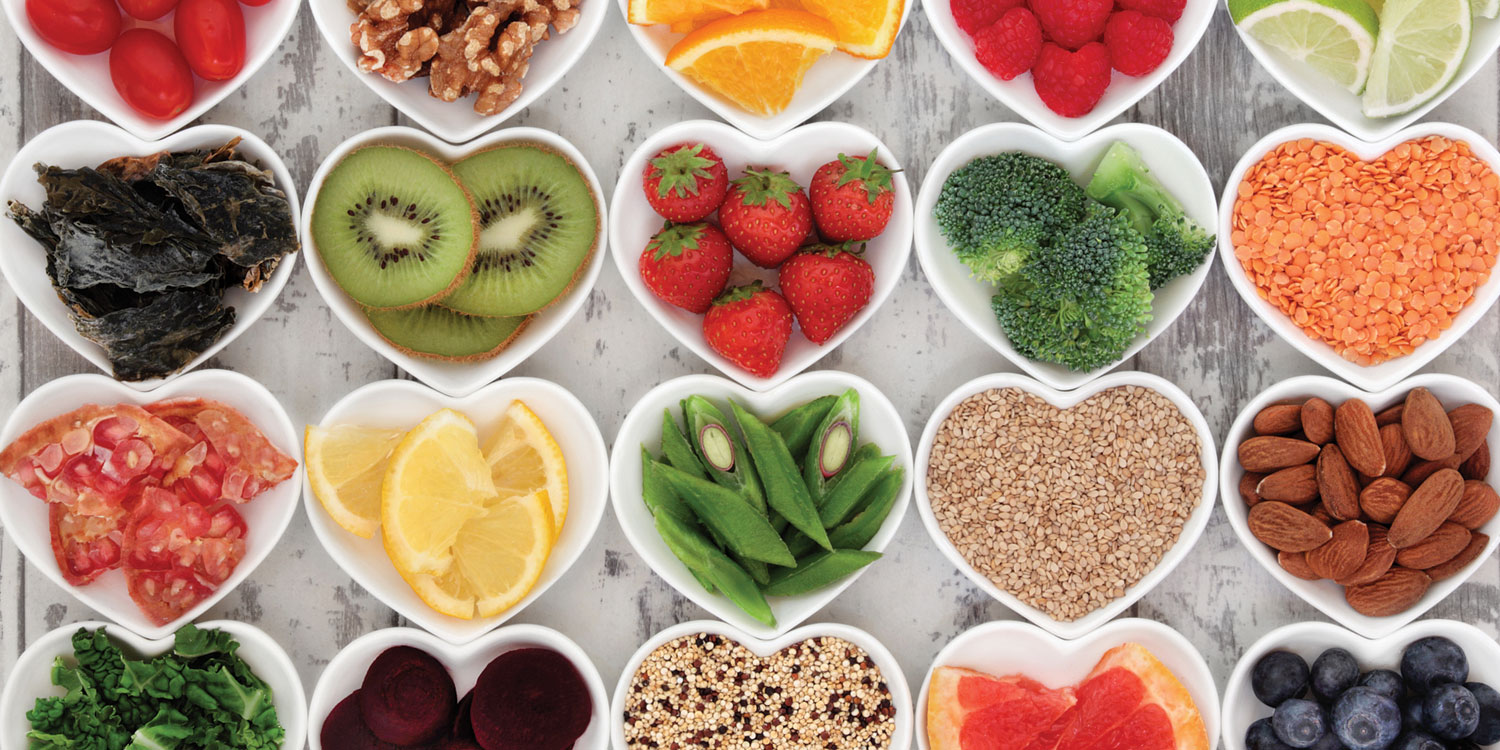 Fed up with gimmick diets with over-the-top promises? Or programs that deny you so many things that forbidden foods are all you think about?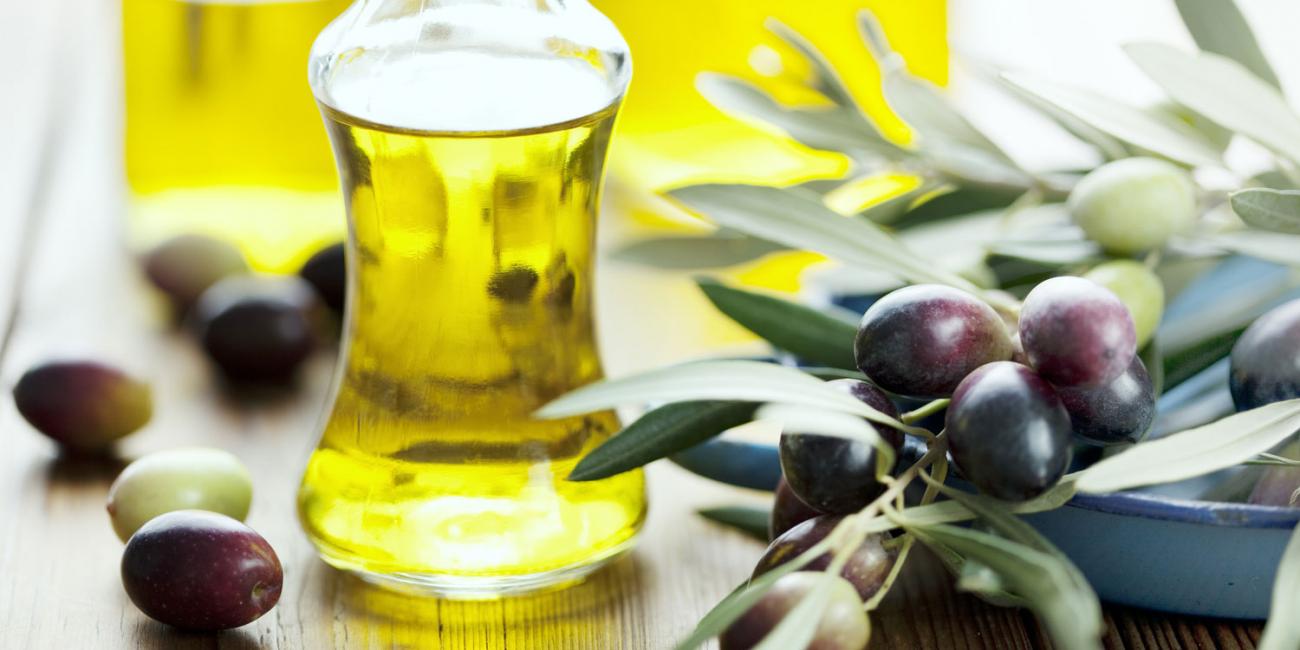 Learn about this new study!
Pages